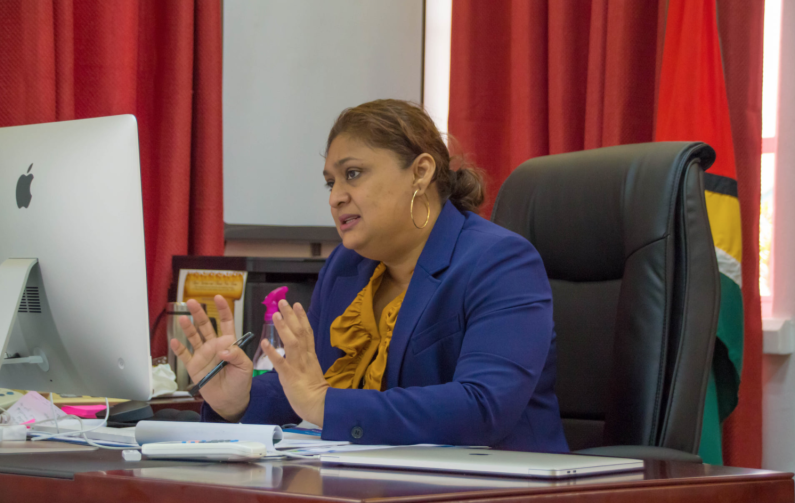 With more students and teachers voicing their concern over the results from this year's CXC examinations, the Ministry of Education has registered its dissatisfaction with the apparent poor grading of students at the 2020 CSEC and CAPE examinations.
In a statement, the Education Ministry said it is concerned that there seem to be discrepancies with the grades that were awarded in particular subject areas to students across the country.
Minister of Education, Priya Manickchand has since contacted the CXC registrar to officially register the concerns on behalf of students and their parents and teachers.
The Education Ministry said the complaints by students, parents and teachers are backed by statistics and range from discrepancies in teachers' projected grades and CXC final awards being significant in the results of many students.
Additionally, it has been found that students who attained the maximum SBA scores and who are convinced that they performed well in the multiple choice exam still received poor grades.
The Ministry of Education also said that it has been found that students of schools that have been performing well historically have been awarded poor grades at both the CSEC and CAPE levels. There is also the issue of students who excelled at year one of the CAPE exams scoring poorly in the second year.
A number of schools have also complained about their students receiving ungraded although their School-Based Assessments were submitted on time and confirmed by CXC.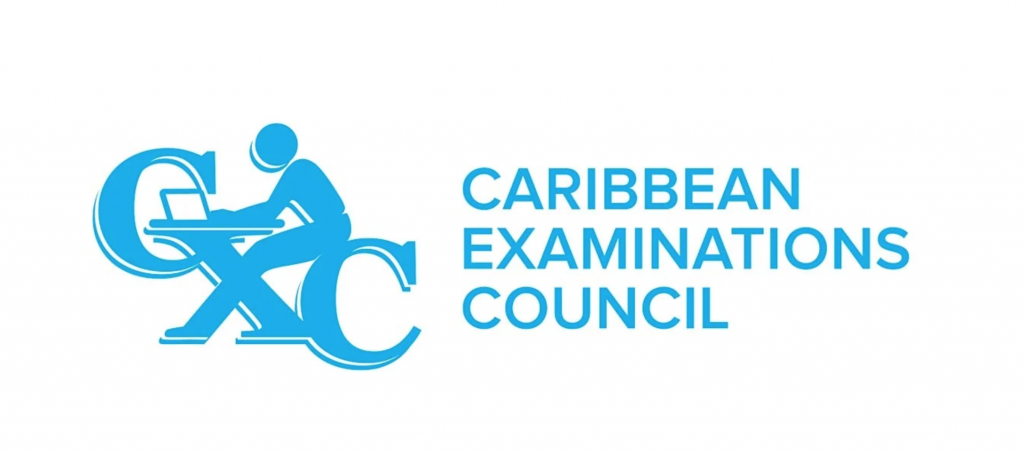 At one school in Guyana, the entire school received ungraded results for Mathematics, English and Principles of Business.
A frustrated teacher said it is impossible for the entire school to fail the three subjects.
The Ministry of Education said there were unacceptable grades for Integrated Mathematics, Pure Maths papers one and two and Caribbean Studies at many schools.
With some schools and their students refusing to accept the results, the Ministry of Education said it will leave no stone unturned in its probe of the problem and it intends to pursue solutions with CXC until there is an acceptable resolution to the matter.
Schools in Trinidad and Tobago, Barbados, Jamaica and St. Lucia have also filed similiar complaints with CXC.
In a statement yesterday, the Caribbean Examination Council said students could request a query of their individual results.