Guyana is set to be declared free from Lymphatic Filariasis as the National Pill Distribution Campaign to fight the disease wraps up with more than 70% of the population receiving the triple-drug therapy.
Minister of Health Dr. Frank Anthony said the campaign has been a success and Guyana is now on its way to full elimination of the disease that has plagued the nation for years.
"We have now completed the programme, as you know we started this programme, a couple of weeks ago and I'm very pleased to report that the programme is now completed, Overall in our assessment, about 70% of the population would have received the filaria pills. We were aiming to get at 65%, so we have exceeded it and they are now wrapping up and doing the numbers", Dr. Anthony said.
The Mass Drug Administration Campaign which was sponsored by the Ministry of Health and PAHO rolled out in February and served as the last stage of the pill distribution in Guyana.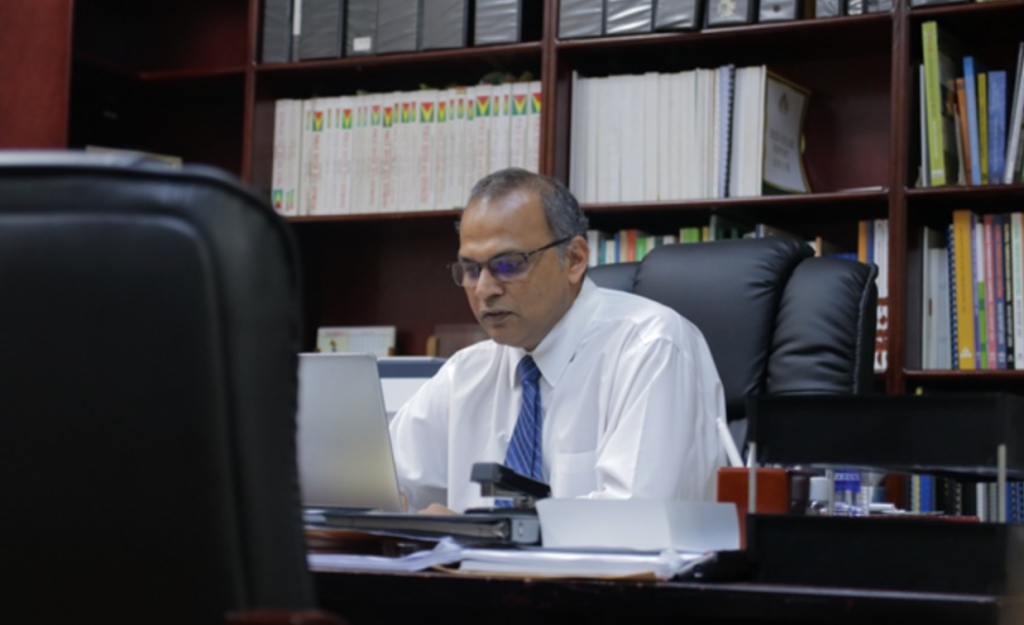 Guyana had been earlier named as a risk country for the disease in Latin America.
With different campaigns in 2018 and 2019, the pills to fight filaria were distributed across the country. The third distribution drive should have started last year, but the Coronavirus pandemic led to the delay.
With the campaign now coming to the end, Minister Anthony said the next step is for the country to be certified by PAHO and the World Health Organisation as free from the disease following an assessment.
"The next step in this process is that we will finalize those numbers, then we will invite PAWHO/WHO to send a team in to verify what we have completed and once they are satisfied then they can verify the numbers that we currently have, then they can certify Guyana as being free from filaria" Dr Anthnoy added.
The Minister added that this is a great achievement for the country, knowing the battles Guyana has faced over the years in tackling the disease and raising awareness.
Lymphatic Filariasis is a mosquito-borne parasitic disease.
While it is not fatal, it affects the lymphatic system, leading to a variety of permanent, debilitating symptoms including severe swelling of the genitals (hydrocele) and legs and hands.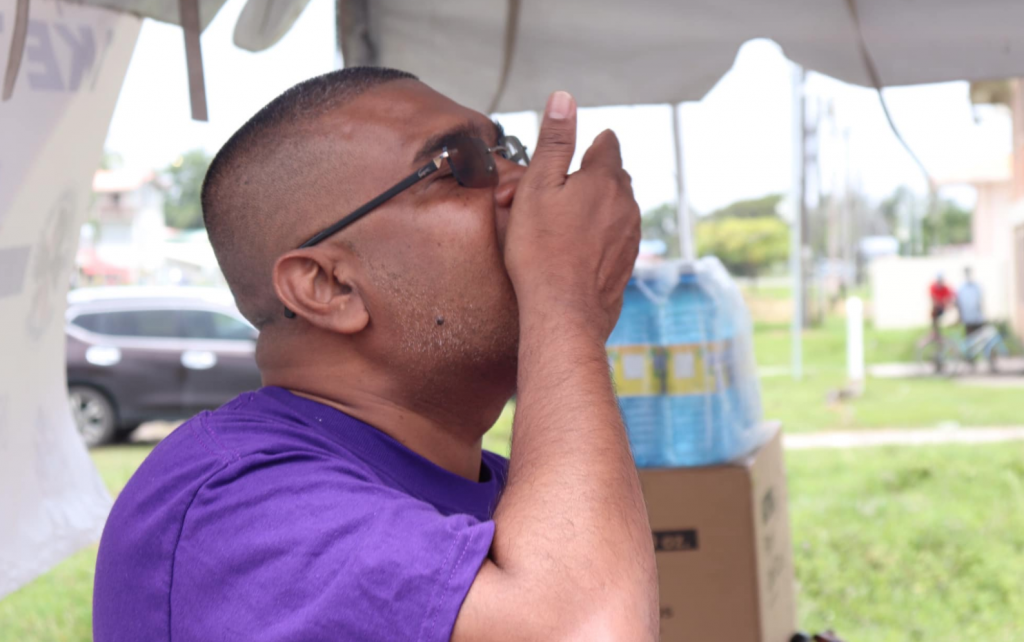 According to data 60,000 persons in Guyana are already affected by filaria with more than 500,000 living in areas where the disease was found.