A post-mortem examination was completed today on the body of popular biker Ricardo Fagundes aka "Paper Shorts", who was gunned down outside the Palm Court nightspot on Sunday night.
Government Pathologist Dr. Nehaul Singh gave the cause of death as multiple gunshot injuries. The Guyana Police Force reported that three metal fragments were retrieved from the body.
News Source understands that the body bore more than 12 gunshot wounds.
Police investigators are still probing the execution. There has been no arrest, but investigators continue to review footage from CCTV cameras outside the nightspot where the incident occurred and from nearby surrounding areas.
Fagundes who was involved in the gold trade and was also a close associate of former drug convict, Roger Khan, came under a hail of gunfire from two gunmen just after he left the nightclub.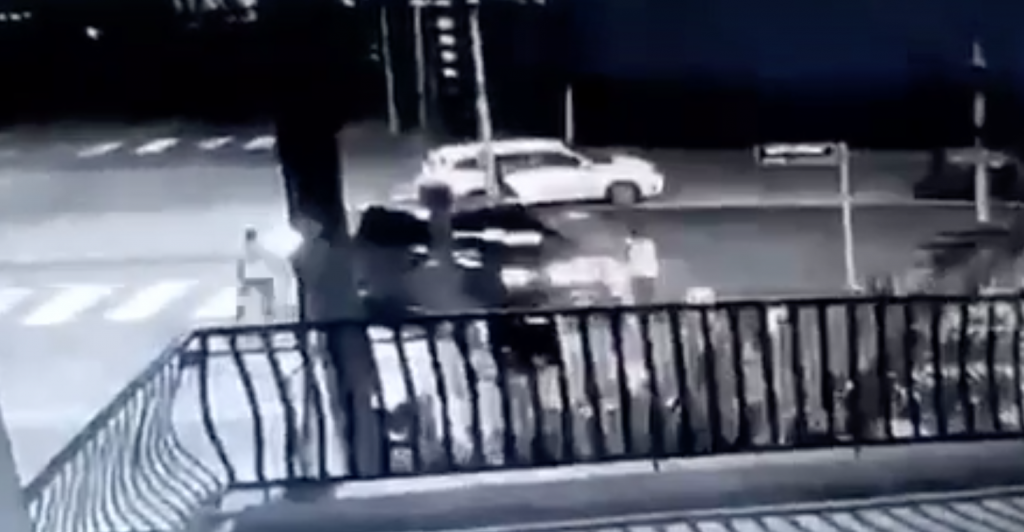 The gunmen could be seen running across the road and shooting at him in surveillance video recordings. After standing over his body and firing additional shots, the two gunmen jumped into the back of a waiting white wagon and sped off from the scene.
The same night, a white wagon was found ablaze in the Soesdyke Linden Highway village of Swan. Crime sleuths are convinced that it was the same getaway car, but are facing some difficulty in getting a clear identification of the car since all of the chassis numbers were removed.
Fagundes is expected to be laid to rest early in the new week.