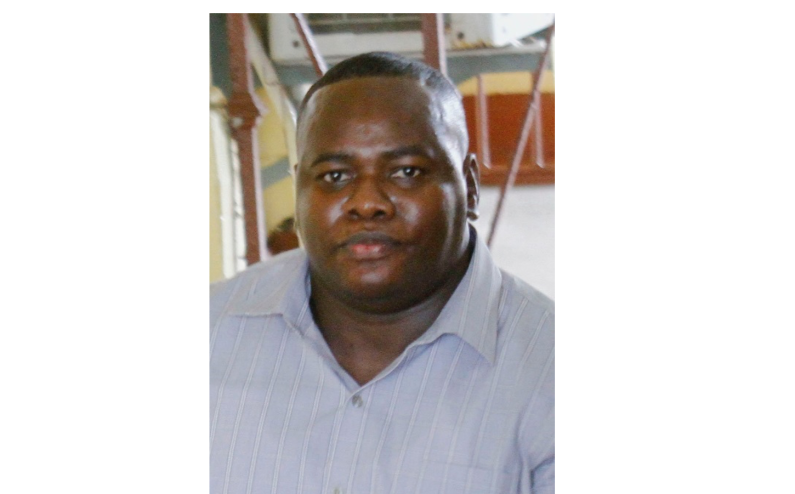 Less than an hour after the Police issued a wanted bulletin for Rondell Bacchus to be questioned about the murder of Ricardo Fagundes aka "Paper Shorts", the man turned himself over to the Police and is now being questioned about the murder.
Fagundes was shot dead two weeks ago by two gunmen just after he walked out of the Palm Court nightspot. Fagundes was a close friend of drug convict Roger Khan, who has called the Police out for not doing enough with the investigations.
The man who surrendered to the Police today, Rondell Bacchus, is well known to law enforcement. He was released from prison in late 2019 after serving time for the killing of scrap metal dealer, Akbar Alli.
He was originally charged for murder in 2008, but after the two murder trials resulted in a hung jury, he pleaded guilty to the lesser count of manslaughter in early 2019.
The Presiding Judge in handing out a 16-year jail sentence, also ordered that the the years that Bacchus spent behind bars from the time of his remand in 2008 be subtracted from the sentence. With that order, he was released from prison months after the order was handed down.
The Police today offered no details about his possible links to the Fagundes execution. Based on the video recording of the shooting death, the two men who carried out the murder appear to medium-built and tall. The man who surrendered today is on the heavy side.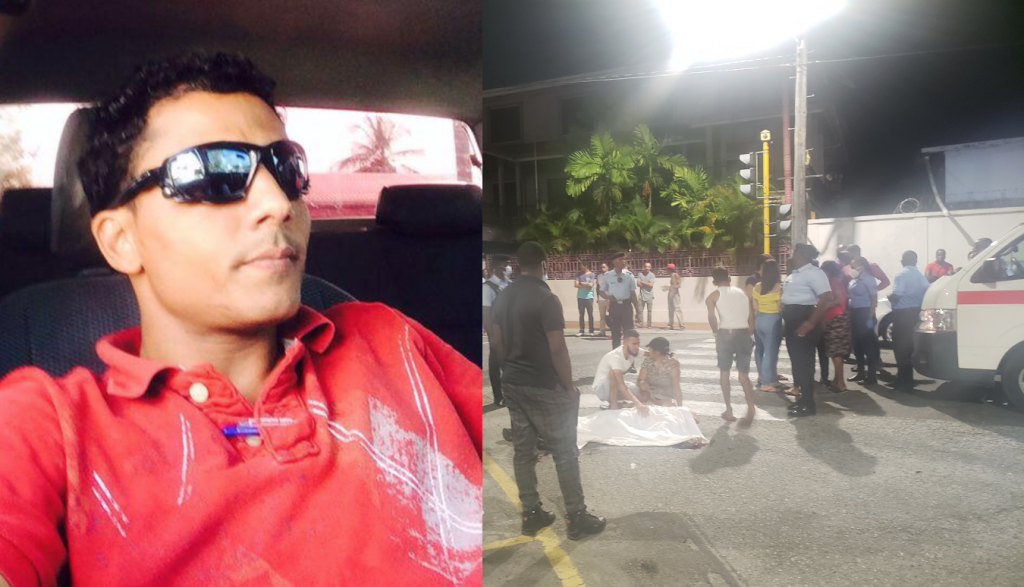 Police sources, however, suspect that there were at least two other persons waiting in the white getaway car that sped off from the scene with the gunmen after the hit.
Late this afternoon, the Guyana Police Force also revealed that it was reviewing video recordings of the incident from a Police managed CCTV camera that is located in the area. Surveillance video recordings from other CCTV cameras are also being enhanced.
Today, the Police said it has been updating the family of the murdered man about the investigations.
Fagundes was shot more than 15 times about his body. Roger Khan has claimed that the bullets were really meant for him. The 42-year-old Fagundes was heading to a vehicle owned by Roger Khan when he was shot dead while Khan and some of his family members were still inside the nightspot. The investigations continue.