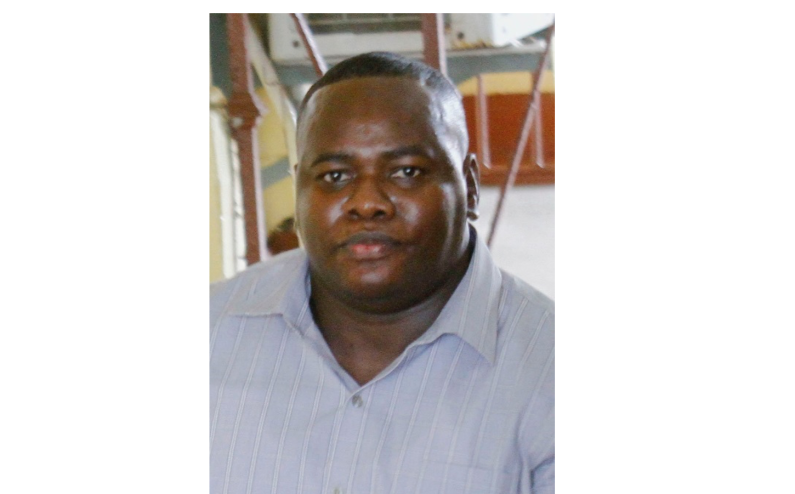 Three days after he turned himself over to Police investigators for questioning about the execution of Ricardo Fagundes, manslaughter convict Rondell Bacchus aka "killa" was released from Police custody today.
The Police Force's Public Relations Department confirmed that Bacchus was released on station bail after his Attorney moved to the Court and was granted a habeus corpus.
News Source understands that he was granted station bail in the sum of $100,000.
The Police in its statement also said that he has since been charged for damage to a police vehicle after being released and will make a Court appearance in that matter next Monday.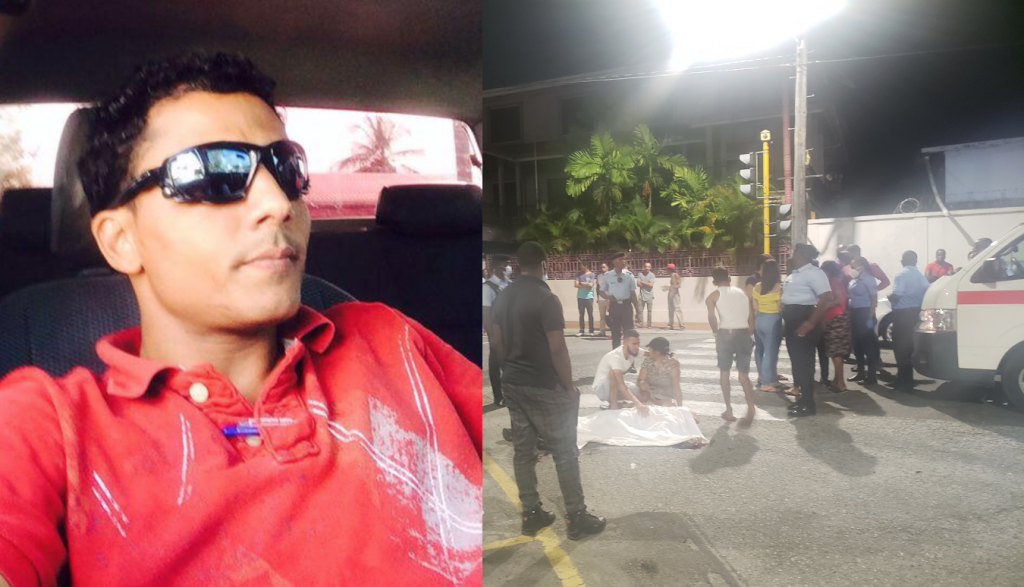 As part of him being granted bail in the Fagundes murder investigation, Bacchus will have to make regular appearances at the Criminal Investigations Department.
Earlier this week, the Guyana Police Force issued a wanted bulletin for the manslaughter convict who was released from prison in 2019. Within an hour of the wanted bulletin being issued, the man showed up at the Criminal Investgations Department for questioning.
His Attorney has been quoted in the Stabroek News as saying that the Police Force has no evidence linking the man to the execution of Fagundes.
Three weeks ago, 42-year-old Ricardo Fagundes aka "Paper Shorts" was killed in a hail of gunfire outside the Palm Court nightspot.
He was heading to a vehicle owned by his close friend and drug trafficker Roger Khan when two gunmen appeared out of a white wagon and opened fire on him. Roger Khan who was inside Palm Court with some family members at the time of the incident said he is convinced that the bullets that killed his friend were really meant for him.
The Guyana Police Force earlier this week indicated that it was reviewing various surveillance video recordings of the incident and the immediate aftermath. The Force has dismissed suggestions that it is not paying keen attention to the murder probe.