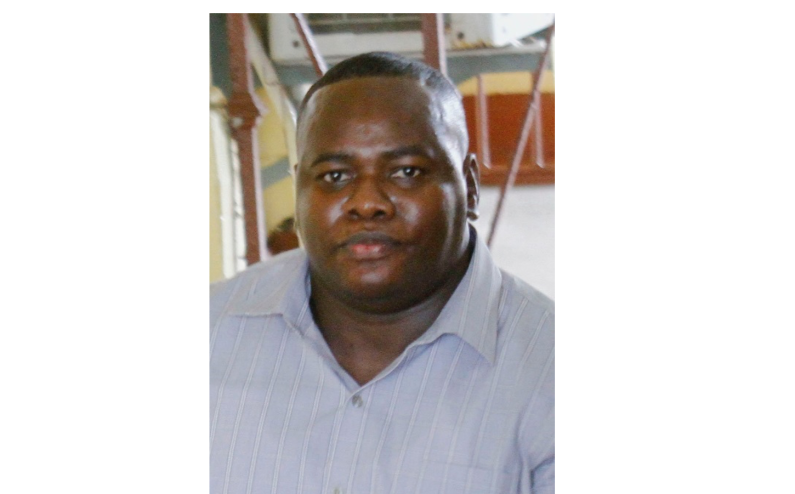 The Guyana Police Force this morning issued a wanted bulletin for 40-year-old manslaughter convict, Rondell Bacchus aka "Killa".
According to the Police, he is wanted for questioning in connection with the gunning down killing of Ricardo Fagundes aka "Paper Shorts".
Fagundes was shot to death by two gunmen outside the Palm Court nightspot two weeks ago.
The Police in its statement said the last known address of the suspect is C' Field Sophia. Anyone knowing his whereabouts is asked to contact the nearest Police Station or call 911.
In 2019, the same Rondell Bacchus aka "Killa" was sentenced to 16 years in prison for the 2008 murder of scrap metal dealer Akbar Ali.
He was initially charged for murder but opted to plead guilty to the lesser count of manslaughter when his trial came up in 2019.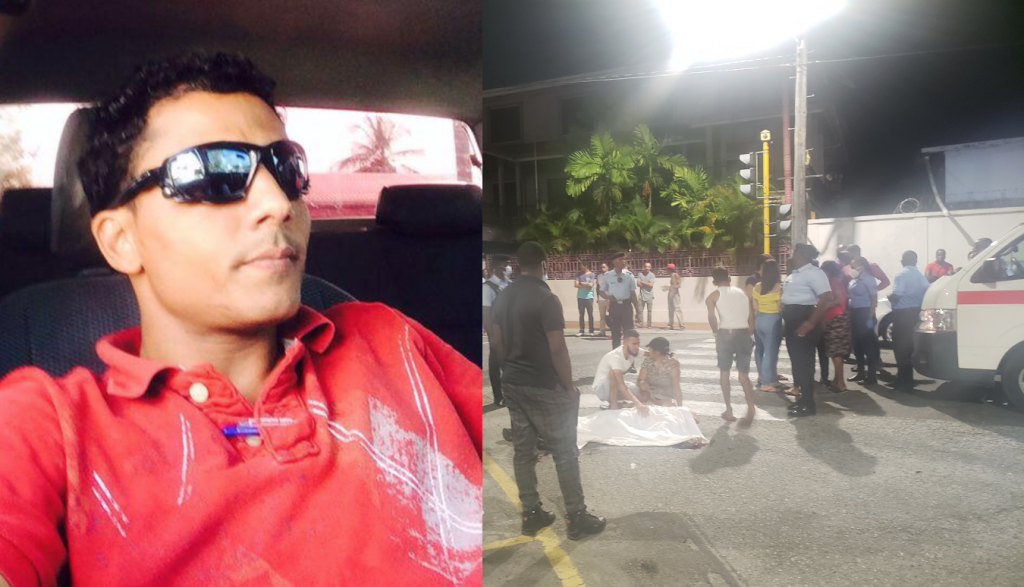 Owing to the guilty plea to manslaughter, he was sentenced to 16 years in jail and the presiding Judge ordered that the time he served while waiting on trial be subtracted from the 16 year sentence.
With Bacchus spending 11 years behind bars before the trial, it was expected that the 11 years would have been subtracted from the 16 year sentence, resulting in him only needing to spend 5 years behind bars.
After News Source raised questions, the Police Public Relations Office confirmed that the man was released from Prison but could offer no other detail.
"What I can confirm is that Bacchus was released from prison and is out…the Acting Prison Director can offer further details as to when he was released, etc…I can't and won't speak for the prison service", the Head of the Police Force's PR Unit stated.
When contacted, the Acting Director of Prisons, Necklon Elliott said he would have to check the Prison records before offering a comment on the man's release from Prison and the circumstances surrounding his early release.