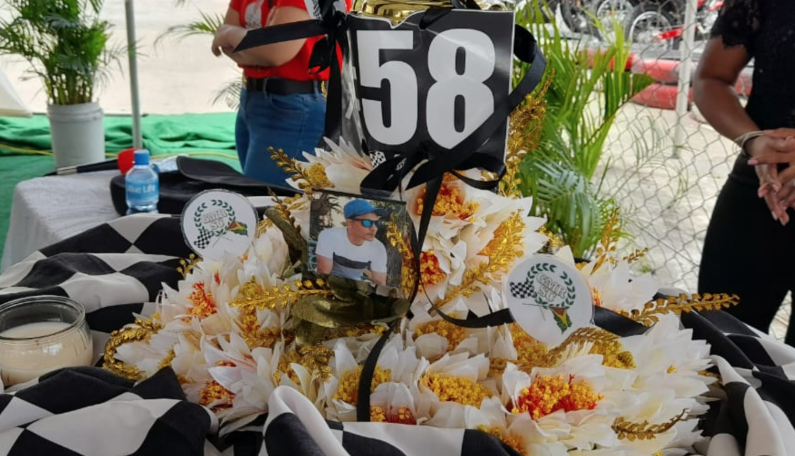 Hours after former drug convict, Roger Khan called out the Guyana Police Force over its investigation of the execution of his close friend, Ricardo Fagundes, the Police Force responded, claiming that the investigations have not been compromised.
"From the outset, the Guyana Police Force states that the investigations into the circumstances surrounding the death of Ricardo Fagundes have not been compromised, neither has the Police Force failed the victim and his family, as alluded to by Roger Khan. This incident is being treated with every seriousness and alacrity spearheaded by investigators of the Force's Major Crimes Unit", the Police Force said.
In giving a tribute at his late friend's funeral, Roger Khan raised concern about the posture of the Police Force on the night of the gunning down and even after. He said the Police Force's posture has a certain signature to it, and he warned that the hearts of men could become enraged in the absence of jusice.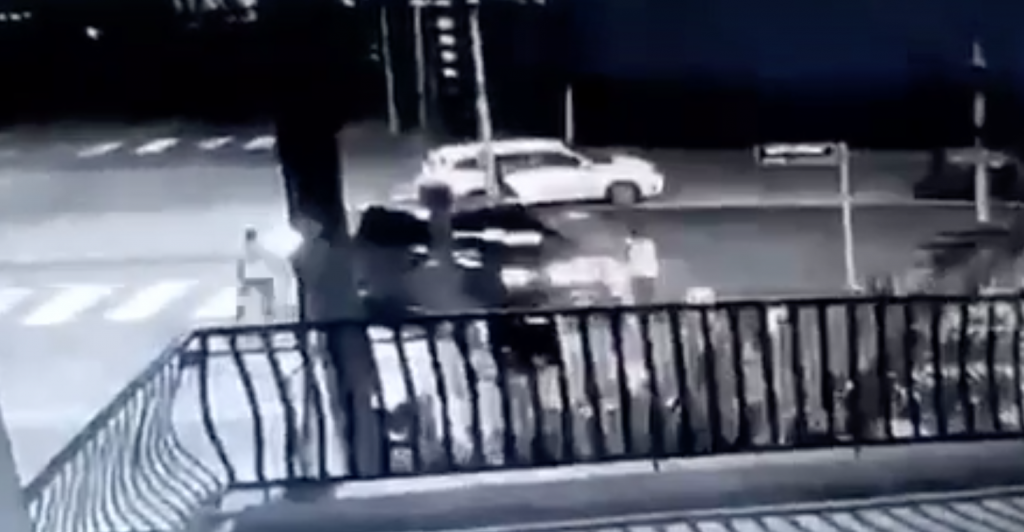 The Police Force in its statement said it has been doing its work.
"Contrary to what has been said by Roger Khan, the Guyana Police Force had issued a statement on the matter to the public, through the media apparatus, and additionally, while it would not be prudent to divulge certain aspects of the investigation, the Police Crime Chief has been updating media operatives as they make contact with him in relation to the matter. The Guyana Police Force is also refuting the allegation that members of the Force have been intimidating and harassing family members of the victim and their supporters during the investigations", the statement said.
At the funeral service earlier today, Roger Khan said the bullets that killed his friend were really meant for him. He said there must be justice in the matter.