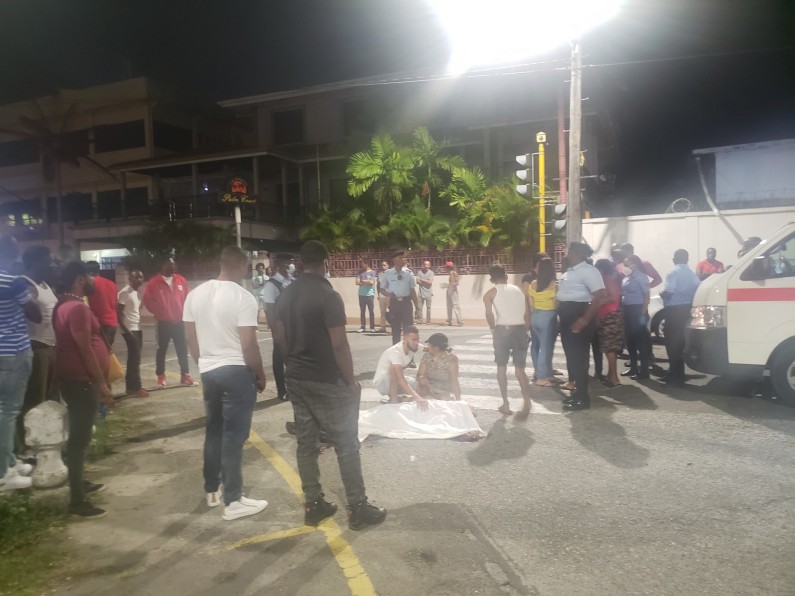 Minister of Home Affairs Robeson Benn has rejected concerns that the country may be slipping back into a time when execution-styled killings occurred frequently.
The gunning down of biker Ricardo Fagundes on Sunday night outside the Palm Court nightspot ignited fears on social media as details of his murder became known.
Speaking to members of the media today, the Home Affairs Minister said the Police Force is reviewing its procedures to have a better handle of gun crimes.
"I would want to assure the public that we are working hard to eradicate lawlessness and particular gun crimes in Guyana, and crimes of that sort. So, we are working hard at it, we are looking at the posture, the procedures, the reactions which should happen when there is such an event so that we will mitigate, prevent and deal with those who would get into that type of activity", Minister Benn said.
There has been no arrest in the latest execution case and investigators believe the that the two gunmen who shot Fagundes to death were hired killers.
Fagundes was a close associate of former drug convict, Roger Khan. There has been speculation about what might have been the motive behind his murder. The Home Affairs Minister said a clear motive is still to be determined.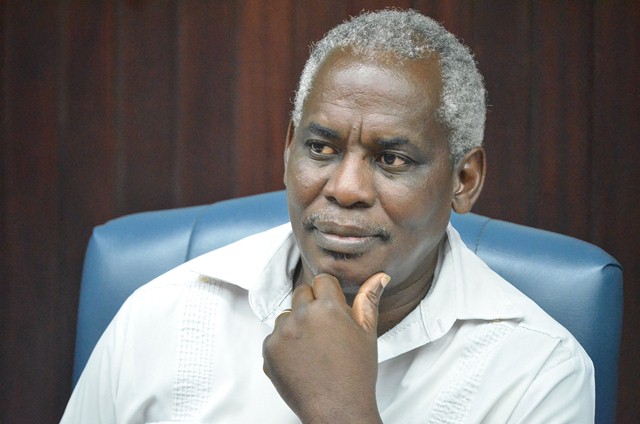 "I don't know drugs in themselves have to do with Human rights. I'm saying that I'm not sure what's the connection between the two. There has been great criminal activity with loss of life, any loss of life is regrettable and we want to prevent that any way shape or form and we are working hard to prevent these issues, we are working hard to deal with the issues" Benn added.
The Home Affairs Minister said as soon as there is solid information about the execution, that information will be made known to the public.
He said the investigation is ongoing.
A post-mortem examination carried out on the body of Fagundes revealed that he was shot more than 12 times. A surveillance video recording of the incident revealed that the execution was carried out by two gunmen who attacked Fagundes as he crossed the road to a vehicle after stepping out of Palm Court.
The two men made their getaway in a white wagon that was parked nearby. The same night, persons in the Soesdyke Linden highway community of Swan found a white wagon abandoned and on fire.
That discovery is also being probed.