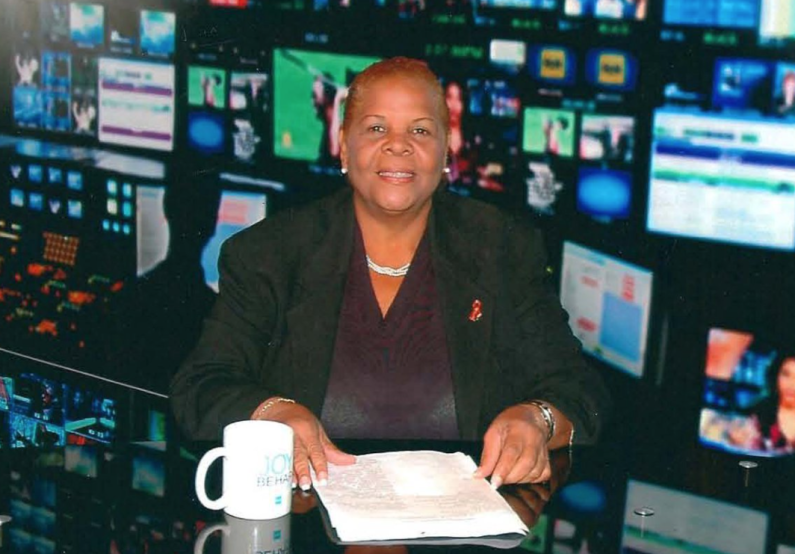 Communications Specialist and media worker, Namela Henry passed away in the Intensive Care Unit of the Infectious Diseases Hospital after losing her battle to the Coronavirus.
Henry, who was admitted to the hospital just over two weeks ago after testing positive for the virus and suffering from symptoms was active in the hospital until last Sunday when she reportedly suffered a heart attack and slipped into a coma.
She never regained consciousness and her relatives were informed this midday that she had passed.
The founder of the First Look Morning Show and First Look News on Channel Nine spent more than 15 years in the media.
She also served as an editor at the Department of Public Information and the Guyana Chronicle.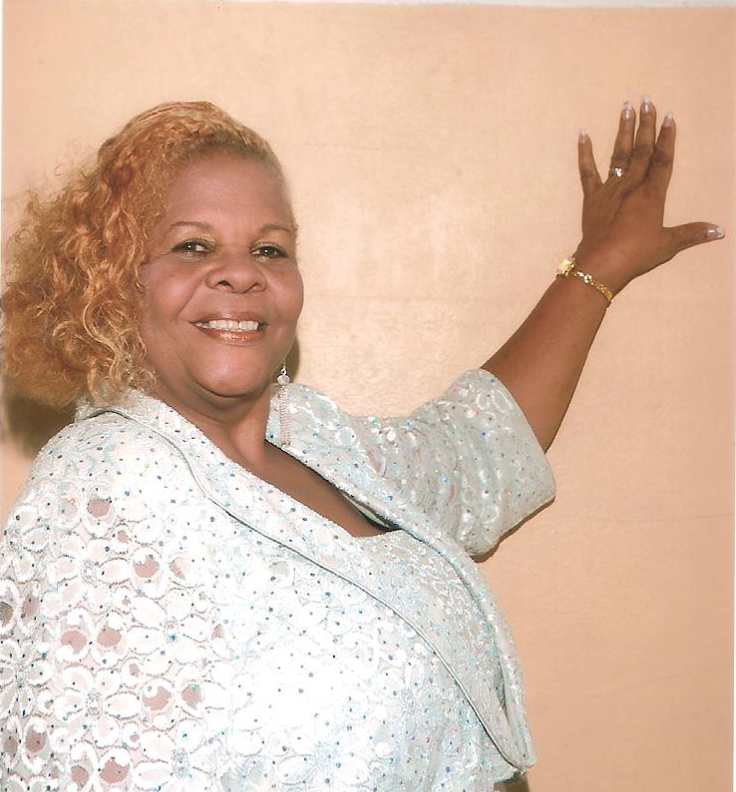 "Nams" as she was affectionately called by close friends, was also involved in social work and spearheaded work with a number of human rights and social groups over the years.
She was the founder of the Comforting Hearts group in Berbice which supported persons affected by HIV and she also served as a Trustee of SASOD Guyana in its early years.
The Guyana Press Association has extended its sympathy to her family and close friends.