Legendary and well-known Guyanese actor and comedian Henry Rodney passed away this afternoon at a New York Hospital following a period of illness.
Rodney, who was known for his presence on the local theatre stages and in local sitcoms and movies, was surrounded by his family when he took his last breath.
He is being remembered as more than just a teacher, theatre personality and actor.
Longtime broadcaster and actress Margaret Lawrence told News Source that Guyana has lost a truly creative son of the soil.
"He was a teacher, stand-up comedian, spoken word poet, an actor, a folklorist, a singer and nobody knew queh queh like Henry Rodney and if you were having a queh queh, you would call Henry and he was a person who never said no…he was always giving and always peaceful and he was a proud of Guyanese", Lawrence recalled.
Local actress and Director Sheron Cadagon was very close to Henry Rodney and his family. She said he was like a big brother to her.
"I remember when I joined theatre and acted alongside him in Jezebel the movie and he nurtured me artistically and whenever he had a gig, he would take me along….we became like family and ever since then we had this bond and he never left me out of anything. He was selfless and had this genuine personality", she recalled.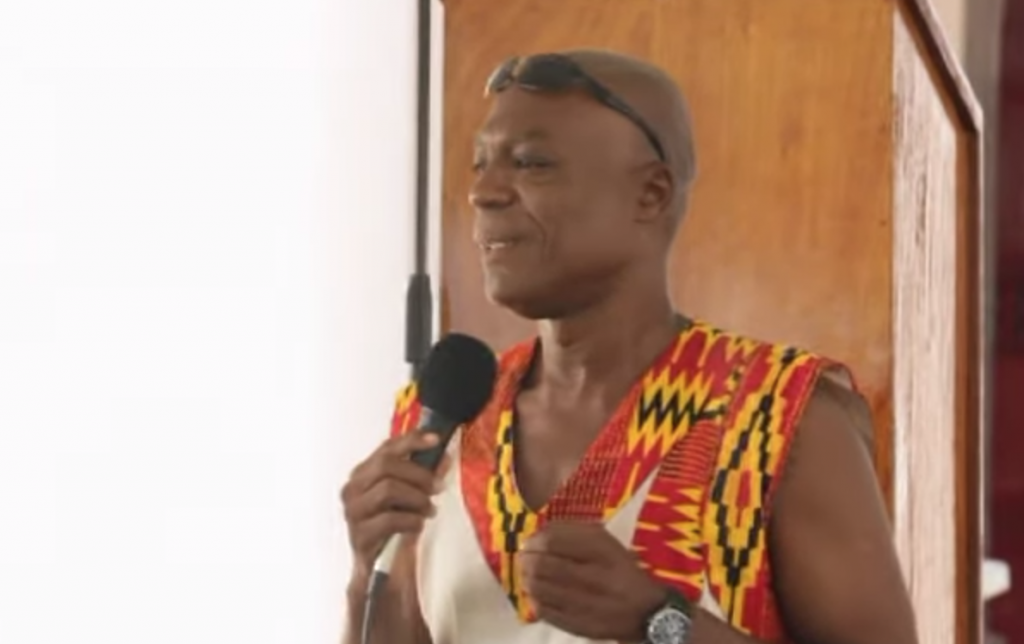 On social media, tributes flowed from many others in the local theatre and entertainment community and his many fans.
Many of them remembered him as a secondary school drama teacher and recalled that away from the stage and lights he was truly talented and loved sharing his knowledge and supporting others in the field. Henry Rodney was 63 years old.