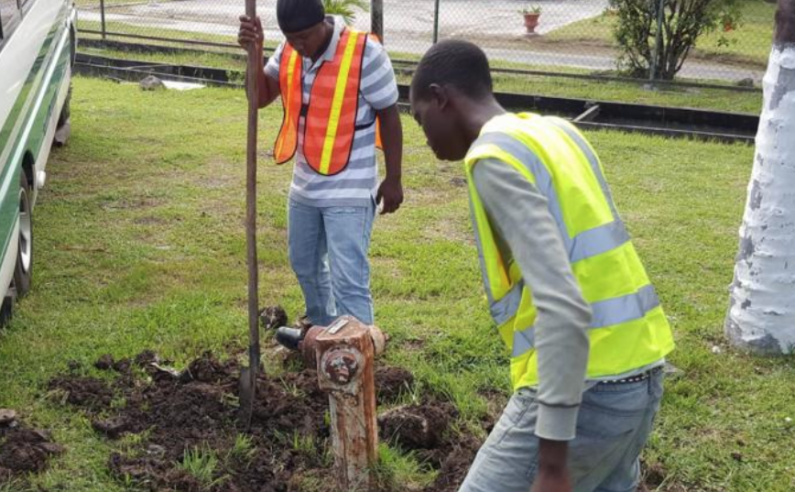 The Guyana Fire Service has replaced and repaired over 150 fire hydrants across the city to enhance its firefighting capabilities, Fire Chief Gregory Wickham announced today.
There are now over 600 fire hydrants in Georgetown.
Over the last several months, the Fire Service was under heat from the President and citizens over its poor response to major fires.
It was later revealed that several hyrdrants in the city were non-functional. At the opening of the Senior Fire Officers Conference this morning, the Fire Chief said the issue has been addressed.
"Already we would have serviced and replaced in some cases 151 hydrants across the city, also we are presently mapping out in the other regions like region3, region 2, region 10 and regions 5 and 6. We have someone manufacturing another 150 hydrants which we intend to stretch out throughout our country," the Fire Chief noted.
The Brass Aluminium & Cast-Iron Foundry Limited (BACIF) has been contracted to undertake the replacement and rehabilitation of the hydrants.
Some $100 million was allocated in the 2022 budget for the installation of fire hydrants to ensure there is adequate water supply in the event of a fire.
In addition, the Fire Chief said, while the Fire Service has adequate equipment to successfully execute its mandate, the organization is still in need of additional resources.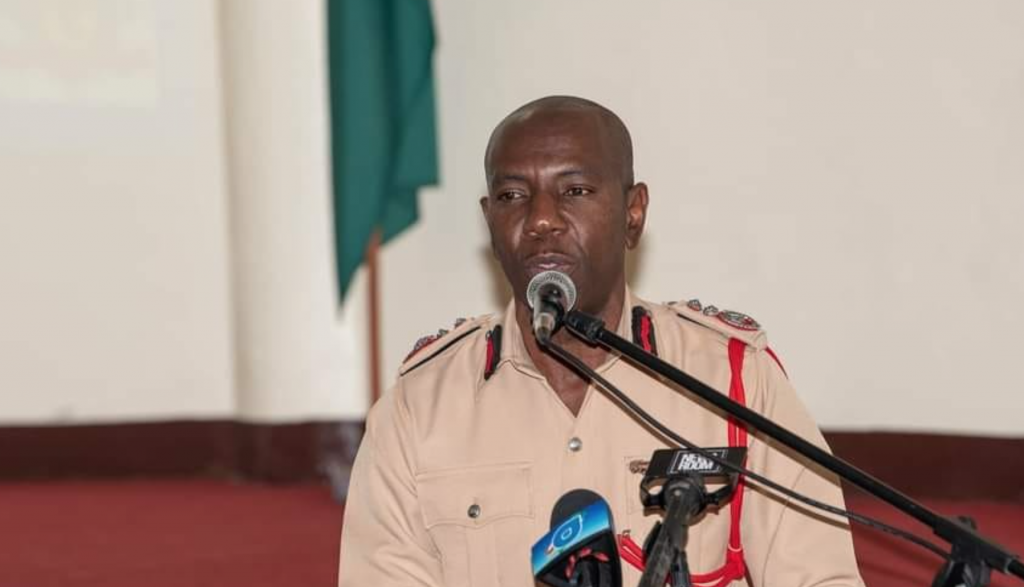 "Like any other institution and like any other organization, yes there is always going to be a need for more equipment and for tools. Yes, we have been able to source and that is mainly because of our budgetary allocations from the Government of Guyana. We were satisfied with most of items we would have requested and so by that we were able to get those things as part of our arsenal," the Fire Chief posited.
The Conference heard that in the past year, there has been a 22% decline in reports of fires.