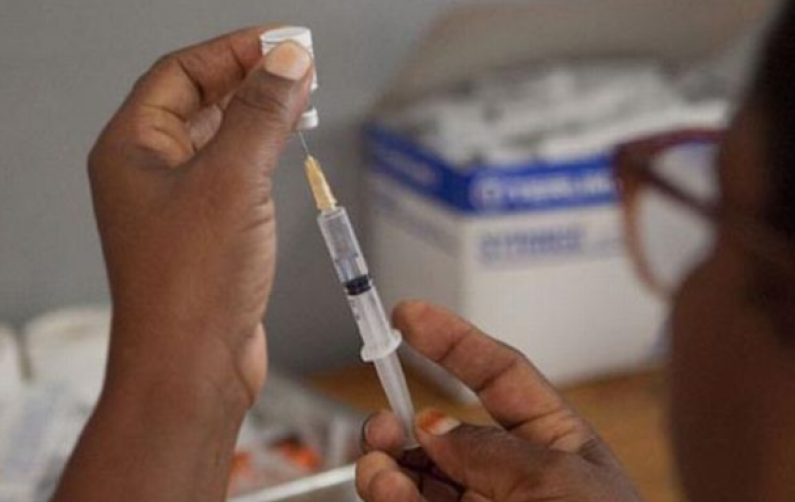 Health officials in Guyana have reported that they have treated some 368 Venezuelans who crossed the border in recent weeks seeking medical help for Malaria.
The Government said it has been made aware of the situation from officials in the Region #1, Barima Waini area and has taken a decision to continue offering assistance to its neighbors.
State Minister Joseph Harmon said the government was first made aware of an outbreak of measles in Venezuela by the Pan American Health Organisation/ World Health Organisation (PAHO/WHO).
He said, as a result, Guyana has been advised and has begun to conduct a higher level of surveillance.
It was later uncovered that Venezuelan Nationals and some Guyanese living in Venezuela have been coming to Guyana for medical assistance.
Harmon said over 1000 persons who have crossed the border have been treated but a total of 368 are confirmed to be Venezuelans.
"We will continue to offer assistance. It is part of our international humanitarian effort to ensure assistance is provided," Harmon said.
He said Venezuelans are asked to adhere to the protocol at the point of entry where they are required to provide identification along with the reason for the visit. The Minister noted too that those foreigners should only stay in Guyana for the time offered.
He said the same will not be required for Guyanese returning home.