Guyana has recorded one new case of the coronavirus from a total of 51 tests completed in the past 24 hours. The country has also recorded one additional recovery, taking the total number of recoveries up to 46.
There are now 69 active cases of the coronavirus in Guyana.
In today's update, Director of Primary Health Care Services, Dr. Ertenisa Hamilton, said there is still worry that the numbers are climbing even when the increase is by 1.
"As of the 18th May, 2020, of the 51 tests done 1 was positive. The total number of persons tested to date is 1269 with the total number of negative cases being 1144. We currently have 46 persons that have recovered. Recovered cases refer to persons who were affected with the disease and who now have been cleared with two negative results 24 hours apart and with no signs and symptoms of the virus. These individuals can no longer infect others however they can be re-infected if they do not take precautions. There are sixty-nine (69) active cases in institutional isolation, 3 patients in the COVID-19 ICU and the number of COVID deaths remains at 10".
Dr. Hamilton once again called on citizens to take the virus seriously and follow all of the health guidelines to ensure a flattening of the curve.
She said "unless we change our behaviors, not only will our numbers increase, but our return to normalcy, our fellowship, our social gatherings, our hang on the seawall will be unnecessarily long and stressful".
Meanwhile, the National Blood Transfusion Service is reminding citizens that it is still safe to give blood especially during this time.
Medical Technologist, Nataline Seepersaud, said there is a criticial need for blood at the national blood bank.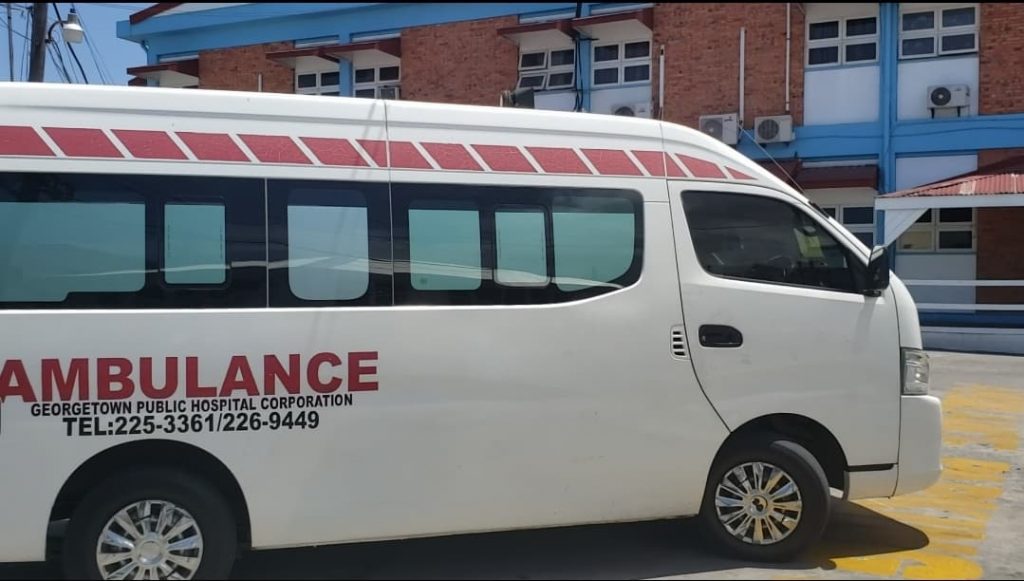 "The national blood transfusion service faces a critical situation where a multitude of our blood drives are being canceled as organizations and businesses temporarily close or have staff on scheduled rotation. It is important to emphasize that the need for blood remains essential during the pandemic as countless patients across the nation will continue to rely on blood donors to help provide a lifesaving component for sickle cell patients, thalassemia patients and patients who require major surgeries and high-risk pregnant mothers".
Ms. Seepersaud said measures are in place at the blood bank to ensure the safety of blood donors. She said donations are needed at the public hospitals all across the country.
If you wish to donate blood, please contact the National Blood Transfusion Service on telephone numbers 223-7182,225-7249 or 226-9022.