The Public Health Ministry has conducted a total of 56 tests for the coronavirus over the past 24 hours and four new cases of the disease have been recorded.
The total number of confirmed cases has reached 113 with 67 of those cases being active. A total of 39 persons have made full recoveries and there are six persons in the Coronavirus Intensive Care Unit with one person incubated.
Deputy Chief Medical Officer, Dr. Karen Gordon-Boyle today said the behaviour of citizens is not encouraging and that could result in a longer than expected lockdown.
"As the Ministry's response efforts continue, your behavior is not encouraging; you continue to flout control measures and to put all at risk. Instead of our curve beginning to flatten, we still see an upward trajectory in positive coronavirus cases. In the last 24 hours, an additional 56 tests were done, bringing the total number of persons tested to nine hundred and eight six (986) with eight hundred and seventy- three (873) persons testing negative", Dr. Gordon-Boyle stated.
The National COVID-19 Task Force is believed to be examining the possibility of a complete lockdown if the numbers continue to climb. A total of twelve new cases were recorded over the past three days and health officials remain worried.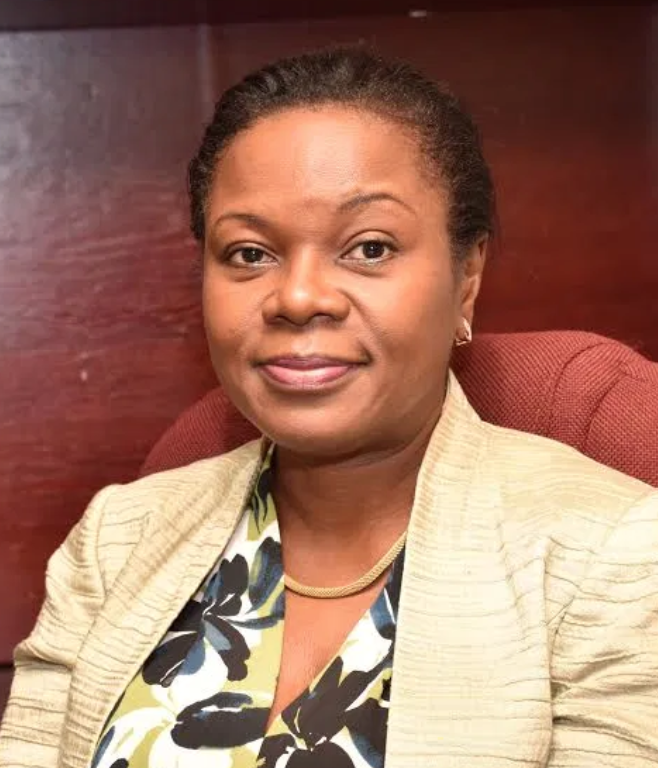 Dr. Karen-Boyle said "we must seriously think about reducing the transmission of this disease and containing the spread of the virus so that we all can return to normalcy. Isn't this our ultimate goal? Therefore, we ask you not only to abide by the rules but those of you who have been in contact with positive cases, we ask you to come forward and provide information about your contacts as well so that you and your loved one can avoid the risk of contracting this disease and possibly losing your life".
It was also announced today that the Cuyuni/Mazaruni region has recorded its first case of the coronavirus. 7 of the 10 administrative regions have now reported the disease. Dr. Gordon-Boyle said it is clear that the virus is slowly making its way across the entire country but citizens must step up and follow the guidelines to play their part in combatting the spread.