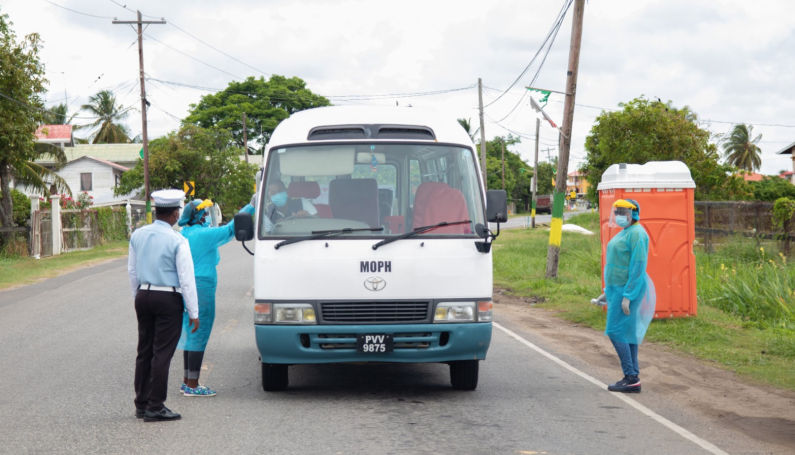 The Public Health Ministry on Saturday reported that Guyana has recorded 16 new COVID-19 cases, taking the total number of active cases up to 138.
Seven of the 16 cases are from Region 4, while Region One has recorded three new cases and Region Seven has recorded 1 new case.
Regions 1, 4 and 7 are the current hotspots for the virus in Guyana.
In total, Guyana has recorded 272 total cases of the disease inclusive of the first case which was recorded on March 11.
Health authorities have been expressing worry about the increasing numbers in Guyana. In the past month alone, the number of new cases in Guyana has jumped by almost 100.
Earlier this week, Deputy Chief Medical Officer, Dr. Karen Gordon-Boyle said citizens need to consider their actions and "envisage that life could change in a wink".
She said it is surprising that there are still persons who believe that COVID-19 is a hoax although globally, the pandemic has claimed over 500,000 lives and infected more than 10 million people.
Dr. Gordon-Boyle said the long term effects of the disease on the body is very concerning even when one recovers.
"You can suffer brain damage, paralysis, and irreversible lung damage", Dr. Gordon-Boyle warned.
A total of 120 persons have made full recoveries.