The Minister of Public Health today revealed that Guyana is now in possession of 1800 coronavirus testing kits and the country has also secured 14 additional ventilators.
Guyana is now in a stronger position to test more persons for the coronavirus and in cases of critical patients, the country will now be better able to care for them.
During her daily update, Minister Volda Lawrence said the number of confirmed positive cases in Guyana remains at five although more persons are being tested.
She announced today that the total number of persons tested so far in Guyana has jumped from 26 to 39. A total of 135 persons are now in home quarantine while those who are in quarantine at a government facility stand at 31.
"Let me clarify on the difference between imported cases and local cases. Imported cases refer to those persons who became infected and  travelled to Guyana. On the other hand, local cases are those persons who were infected in Guyana. We do have a number of persons quarantined by MoPH. …At present, our Surveillance team is monitoring another 14 persons. Four persons remain in institutional isolation by MoPH", Lawrence said.
Guyana currently has 4 facilities which the Minister said are ready to provide services for 350 persons. The regions have already begun to identify and prepare quarantine facilities.
Some regions have made decisions to implement curfews and in the interior regions, a number of villages have been closed off to outsiders.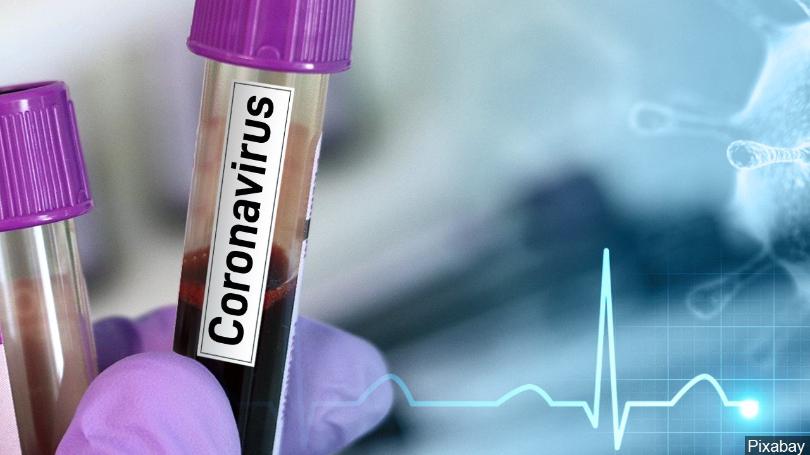 "I wish to compliment the Regional & Health Authorities of the Potaro-Siparuni Region for the work they're doing on COVID-19 and the villages of Sub-Region 1 namely Kopinang, Tuseneng Village, Kanapang, Chiung Mouth, Kaibarupai and Waipa for the initiative taken in their various communities that border Guyana to Brazil. A logbook is now in place to record all visitors; name, contact info, travel history, medical background, destination, etc. This will enable them to monitor travel which will allow for early reporting and timely response to any COVID-19 situation"
Guyana like many other countries across the region remains fearful that the situation could worsen, especially since the numbers continue to climb in the Americas. The United States has now surpassed China with the most positive cases of the coronavirus. The virus was first discovered in China months ago.