The total number of confirmed cases of the coronavirus in Guyana has climbed to 48 and that number also includes the six persons who died and the eight who have since been discharged after recovering.
"Our confirmed cases in Region #4-representing 86 % are as follows: – 14 from the East Coast Demerara, 5 from the East Bank Demerara & 17 from Central Georgetown; Regions #1 and #6, with 2% each and Regions #3 and #10, with 5% each. To date, 60% of those tested positive are males and 40% females", the Minister said.
In a daily update today, the Minister of Public Health revealed that a total of 224 tests have been conducted so far.
Five of the persons who have tested positive are now in the COVID-19 Intensive Care Unit while there are 21 persons in quarantine with another 34 persons in isolation at government facilities.
The Minister also provided information on the four Venezuelan women who have been placed in quarantine after being suspected of having the coronavirus.
She said the woman disregarded the home quarantine guidelines and were en route to Mahdia and Lethem when they were intercepted and placed in institutional quarantine.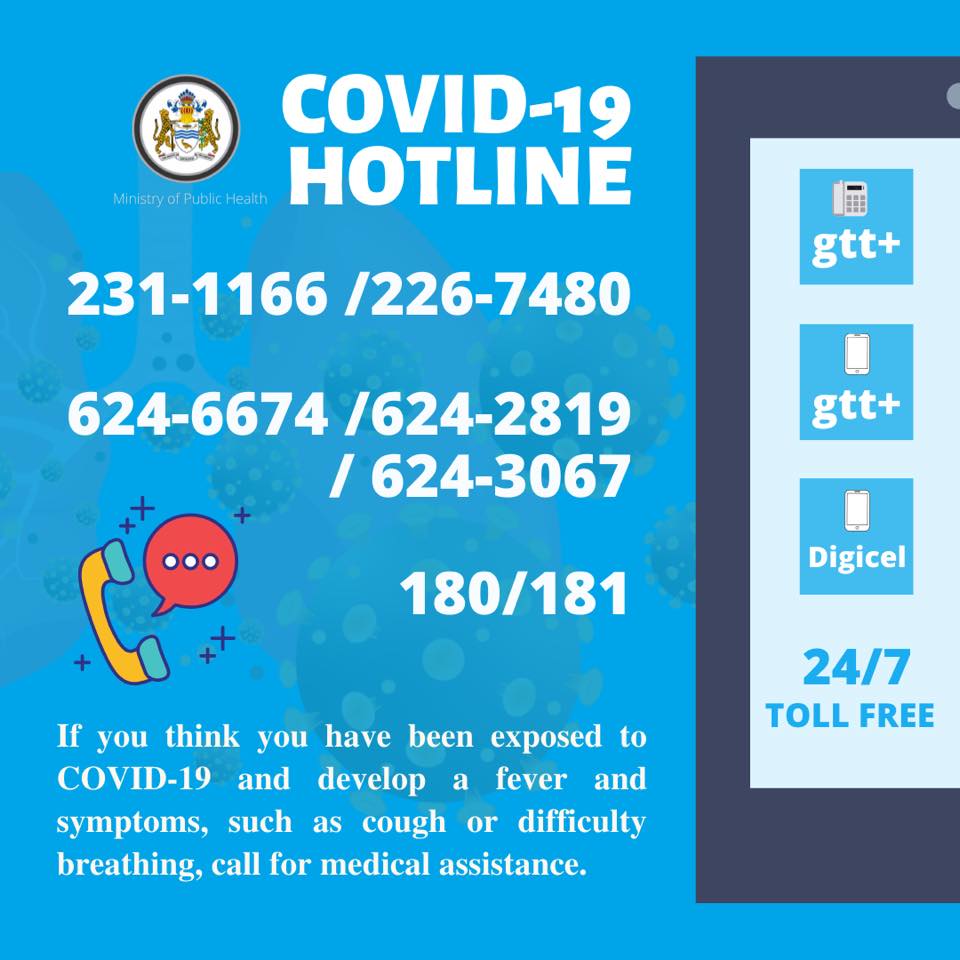 The Police were called in at the West Demerara Hospital after the women reportedly attacked medical staff. They have since been handcuffed to the beds.
The four women were reportedly told initially to home quarantine after another woman who was staying with them tested positive.
The Health Minister said citizens are once again being encouraged to stay home.