Guyana has recorded its 6th death from the coronavirus disease as the number of confirmed cases continues to climb.
In its daily update for today, the Ministry of Public Health revealed that 37 confirmed cases of the coronavirus have been recorded in Guyana, increasing by four within the past 24 hours.
"The total number of persons tested thus far is 145 with 37 positives (inclusive of 6 deaths) and one hundred & eight (108) negatives. Please note that the test results of the person who died last evening confirmed that he was positive", the Public Health Minister Volda Lawrence announced.
The sixth victim has been identified as Engineer and Guyana Rugby Manager John Percy Lewis of Georgetown.
The 77-year-old was admitted to the Georgetown hospital on Monday after being referred to that institution by the private St. Joseph Mercy Hospital. Once at the GPHC, he was moved to the Coronavirus ICU where he succumbed. It was only 12 days ago that he lost his wife. The cause of her death is not known.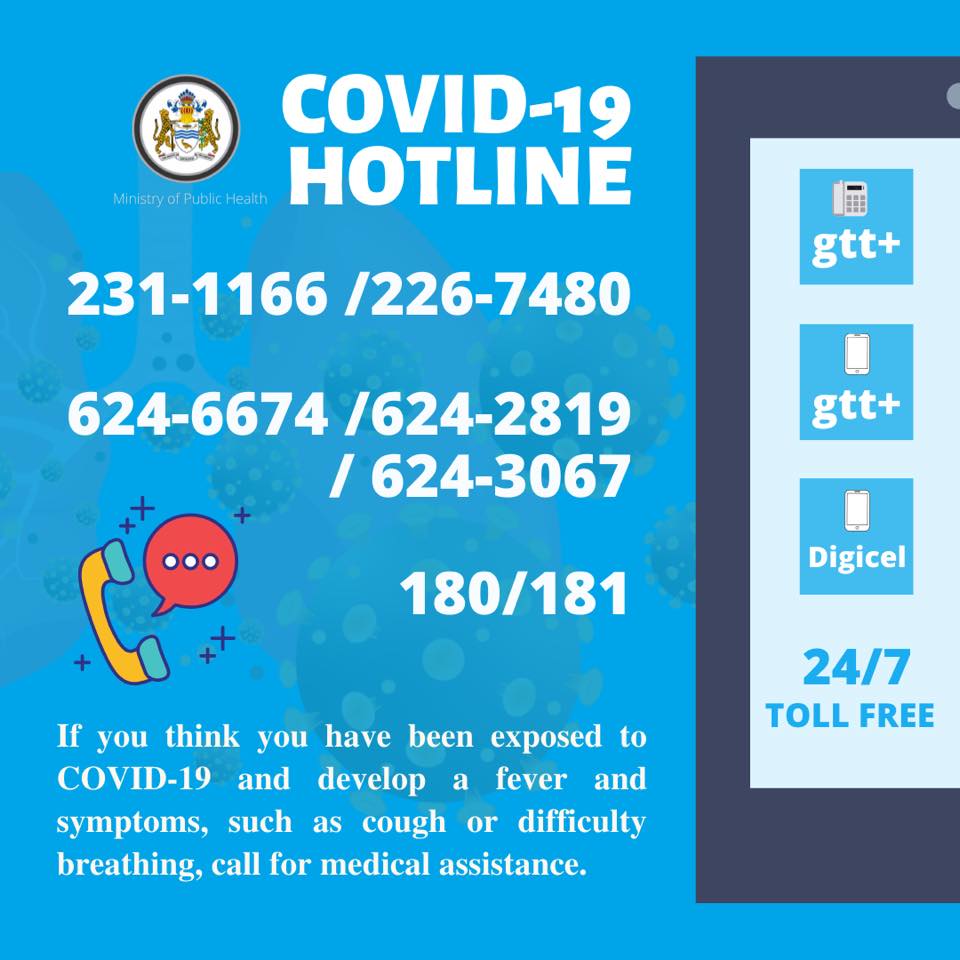 This afternoon, the Public Health Minister also revealed that there are now three persons in the coronavirus ICU and 7 persons who have been quarantined and 3 persons who were isolated have been medically cleared.
The Public Health Ministry is once again urging citizens to avoid social gatherings and to pay attention to the guidelines. There is also a call for persons who might have been in contact with the persons who were tested positive to make contact with health officials to be tested.
There have been complaints that some patients have not been honest about their contacts before being tested positive.