Guyana has recorded 7 new confirmed cases of the coronavirus in the past 24hrs, taking the total number of confirmed cases to 55.
In the daily Ministry of Public Health update for today, the Chief Medical Officer, Dr. Shamdeo Persaud revealed that a total of 250 tests have now been completed. 26 new tests were done within the past 24hrs.
The total number of persons in the COVID-19 ICU remains at 5.
"The persons who have tested negative total 195 and 8 persons have recovered. In our quarantine & isolation facilities the numbers stand at 25 and 41 respectively and there are five (5) persons in our COVID- 19 ICU", Dr. Persaud said.
He explained that of the 55 positive COVID-19 cases, 4 are known to have a travel history, and the other 51 persons contracted the Coronavirus Disease in Guyana.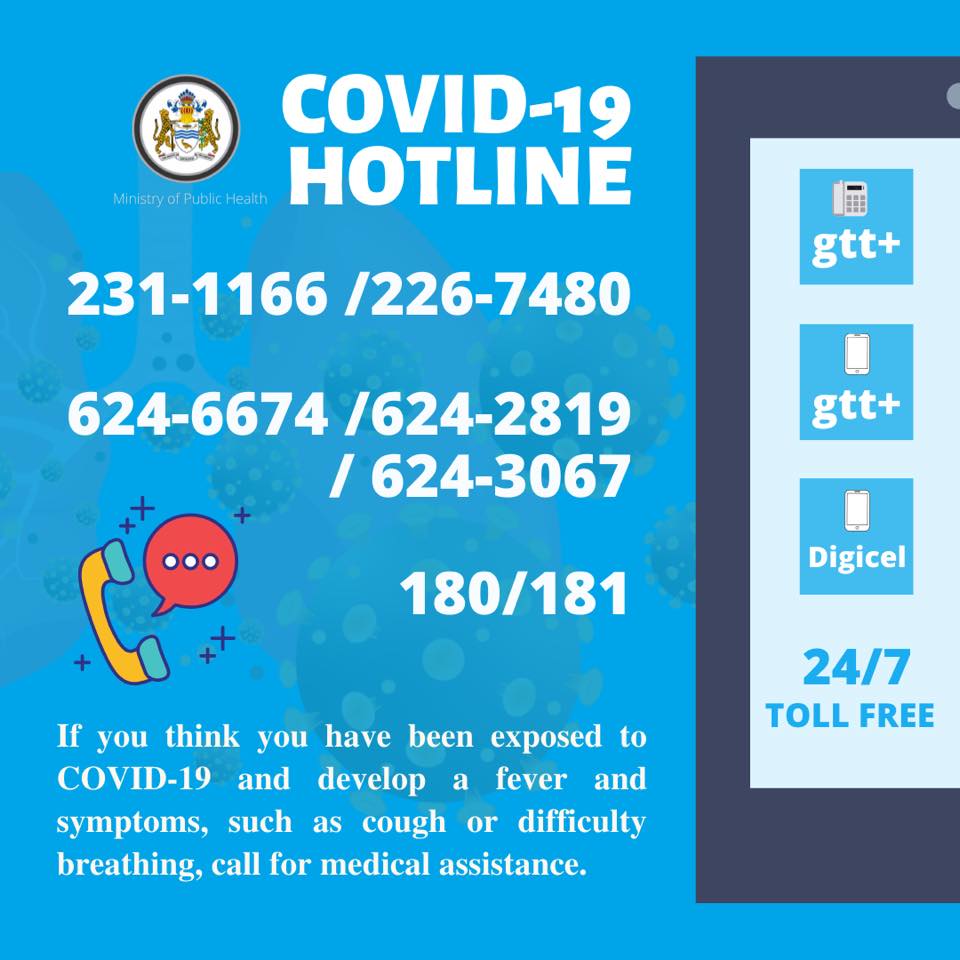 Region Four remains the region with the highest number of cases. 80% of those who tested positive are from Region Four with most of those cases in Georgetown. The majority of those who tested positive are males, Dr. Persaud revealed.
He said "to date, most of those who tested positive are males. In the over 50 groups, males and females are almost equally affected. However, in the 30 – 49 age group, most of those who tested positive is almost 4:1 when comparing males to females".
The Chief Medical Officer reminded that persons with symptoms of COVID-19 which include fever and coughing should make contact with the hotline, especially if they have underlying conditions that may have affected their immune system.
The first case of coronavirus in Guyana was recorded on the 11th March.