The total number of confirmed coronavirus cases in Guyana continues to climb. The Public Health Ministry revealed this afternoon that the number has climbed to 33, representing an increase by 2 over the past 24 hours.
"The number of confirmed cases is now thirty-three (33) with our deaths increasing to five (5). The total number of persons tested thus far is 132; with 33 positives (inclusive of 5 deaths) and ninety-nine (99) negatives", the Public Health Minister reported.
There are now four persons in the coronavirus intensive care unit with one of those persons in a critical condition.
The country recorded its 5th death as a result of the virus last evening when drag-racer Deryck Jaisingh passed away at the Georgetown Hospital.
Jaisingh who according to friends, had an underlying medical condition, had been admitted to the hospital after spending a number of days at home feeling unwell.
He was transferred to the COVID-19 ICU as his condition worsed a few days ago.
Minister Lawrence again appealed to citizens to follow the guidelines being provided by the Public Health Ministry as the number of cases in Guyana continues to climb.
"As you can see the numbers of confirmed cases, as well as deaths, are rising. Once again, we wish to reiterate that we can stop the transmission and reduce the deaths if you follow the guidelines that we continue to provide daily", Lawrence stated.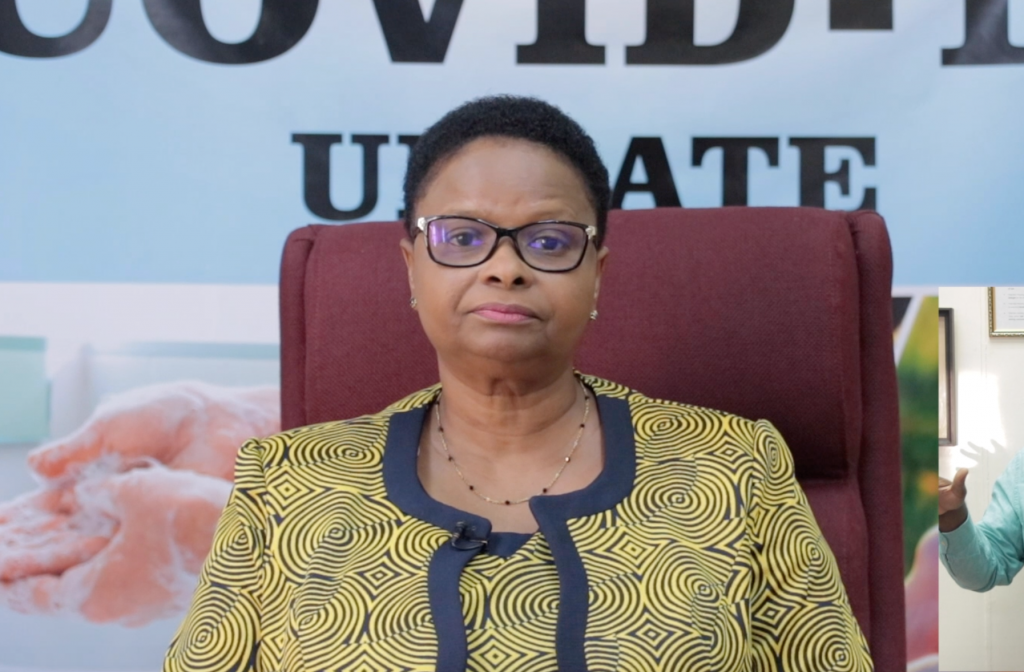 She reminded that the curfew remains in effect and will not change until after May 4th, 2020 which will be based on the response of citizens.
"We beg you to cooperate with us and stay home, Just Stay Home; if you must go out during the day, ensure that your nose and mouth are covered. This is for your safety and protection", the Minister stated.
Meanwhile, nine persons who had earlier tested positive for the coronavirus and were hospitalised have now tested negative and are fully recovered. They are being discharged from the hospital.