The Guyana Government has approved a number of tax relief efforts that will be passed on to citizens as the country continues to battle the effects of the coronavirus.
The GRA announced this afternoon that the Value Added Tax has been removed from water and electricity for the months of April, May and June.
Additionally, VAT is also being removed from Domestic Air Travel for the next three months and the GRA has also announced that the deadline for the filing of tax returns has been extended to the end of June.
The revenue collection agency reminded however that the estimated remaining taxes using "management financial statements", for the Year of Income 2019 (Year of Assessment 2020) must be paid by April 30th, 2020.
The Authority said it will expedite the processing of VAT refunds for businesses and PAYE refunds for employees. 
GRA said despite having employees working from home, the Authority continues to provide essential services to the taxpaying public and at the same time, collect vital revenue necessary for the provision of services.
It is also fast-tracking the provision of its services electronically including the submission of documents and payments.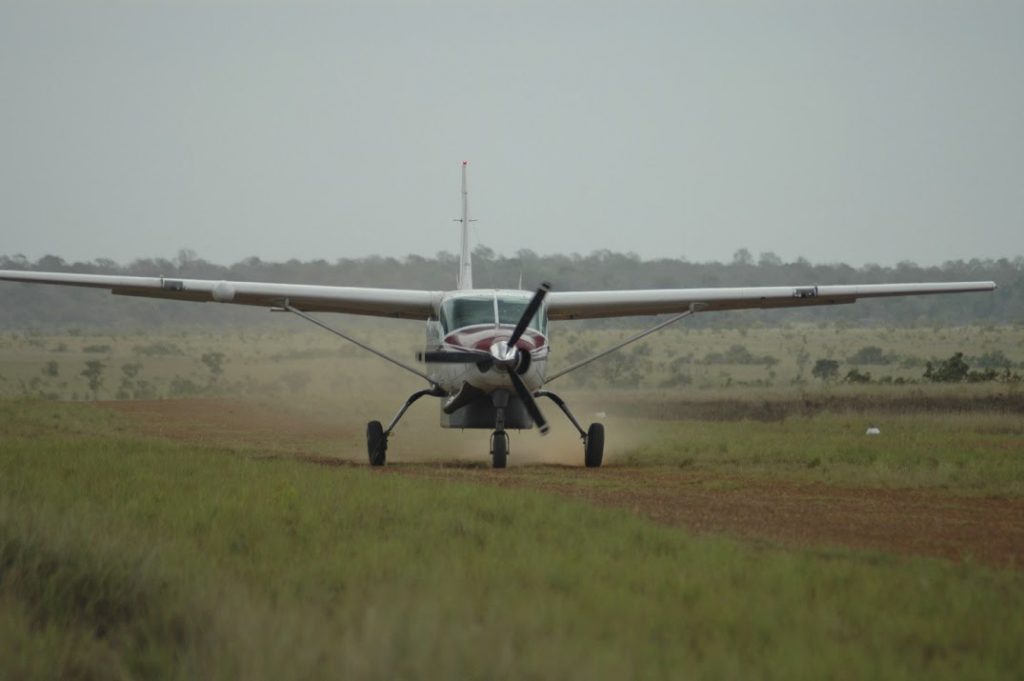 The GRA said it is also continuing to provide the essential services needed to clear all items, both by air and sea, and also to expedite exports.
The measures announced today are in addition to those announced just over a week ago to ease the cost citizens are paying for essential items needed to fight off the coronavirus.
Taxes have been waived for the import of medical supplies and lab testing kits as well as those products needed for sanitization as well as vitamin C and multi-vitamins.