The Ministry of Public Health has revealed that the number of confirmed cases of the coronavirus in Guyana remains at 37 with one of the four persons in the COVID-19 ICU in a critical condition.
During today's update, the Public Health Minister revealed that a total of 152 persons have now been tested. She reminded citizens of the symptoms of the virus and said they should call the hotline if they exhibit those symptoms.
"Let me give you a quick reminder of the signs and symptoms – should you have a cough & fever or fever with shortness of breath, or even cough with shortness of breath that cannot be explained clinically, please use the app or call the hotline where necessary, or call the nearest health facility. Please do not delay. I wish to reiterate that there are no vaccines or medication to treat the Coronavirus disease, so make sure that each day, throughout the entire day that the hygiene practices are carried out", Lawrence stated.
She also announced today that the 21 persons who returned from Barbados and were quarantined at a government facility have all been cleared to be sent home. 
An additional 7 persons on home quarantine were also cleared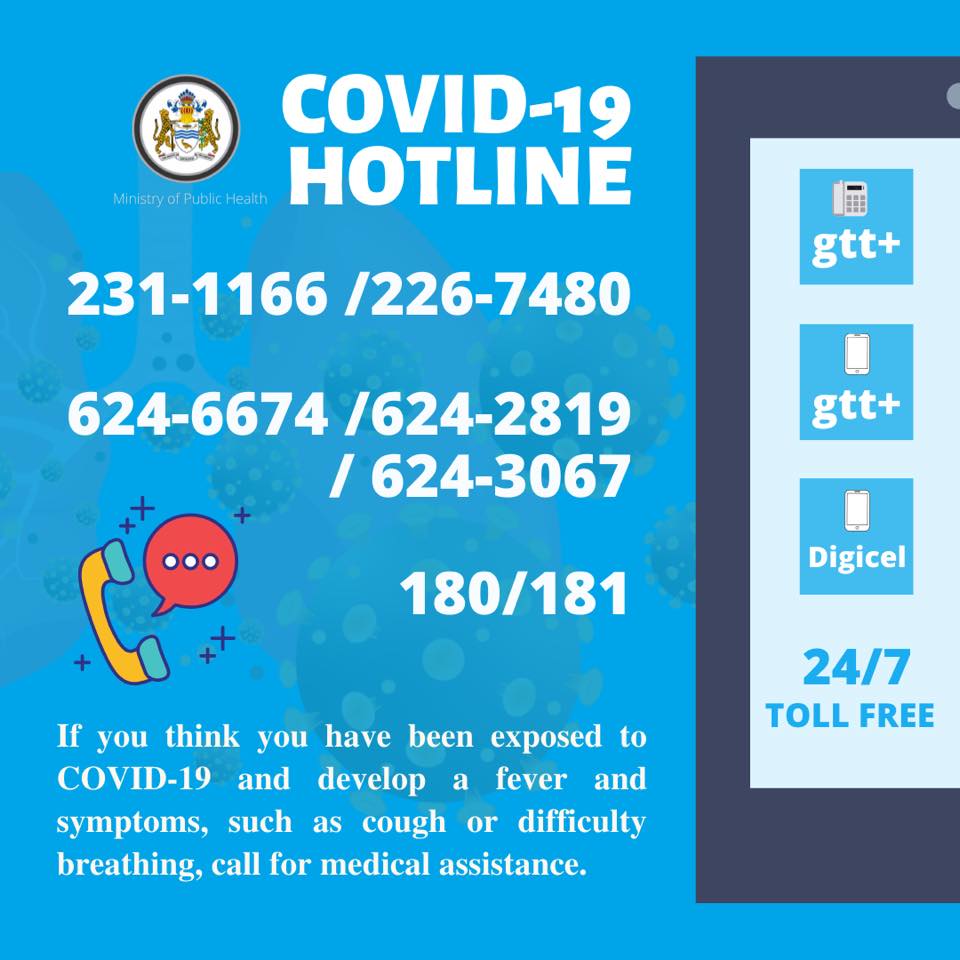 As Guyana heads into a long holiday weekend, the Public Health Minister has once again issued a call for citizens to stay home unless it is absolutely necessary to go out in the public.
She said "if you value your life as well as those in your social circle, your loved ones, your friends and neighbors, then stay at home and encourage all to do the same."
Guyana recorded its first case of the coronavirus on the 11th March and since then six persons have succumbed to the disease.