The Guyana Elections Commission wrapped up its meeting this afternoon with the Chief Elections Officer being mandated to revise the recount proposal.
Yesterday, the CEO presented a 156-day proposal that was based on various requirements put forward by the Commissioners themselves and the Laws of Guyana.
Commissioner Robeson Benn had reportedly proposed for the two Commissioners to be present at each station when the recount is taking place. With a total of six Commissioners, that meant that there would have been a total of three stations to be used.
Government nominated Commissioner Vincent Alexander said those were some of the factors that contributed to the 156-day timeline and it was unfortunate that after the CEO came up with a timeline based on all that was being requested by the Commissioners, he found himself being lambasted by some of the same Commissioners.
The original proposal was heavily criticised publicly by at least two of the Opposition nominated Commissioners and the Commission took a decision to study the proposal and make additional suggestions of their own.
Today's meeting looked at those suggestions and the CEO is now expected to incorporate many of them into a new proposal that is likely to see a reduction of the number of days to complete the process.
Government nominated Commissioner Vincent Alexander said there will be a number of factors to influence the process being shortened and those include an increased number of counting stations.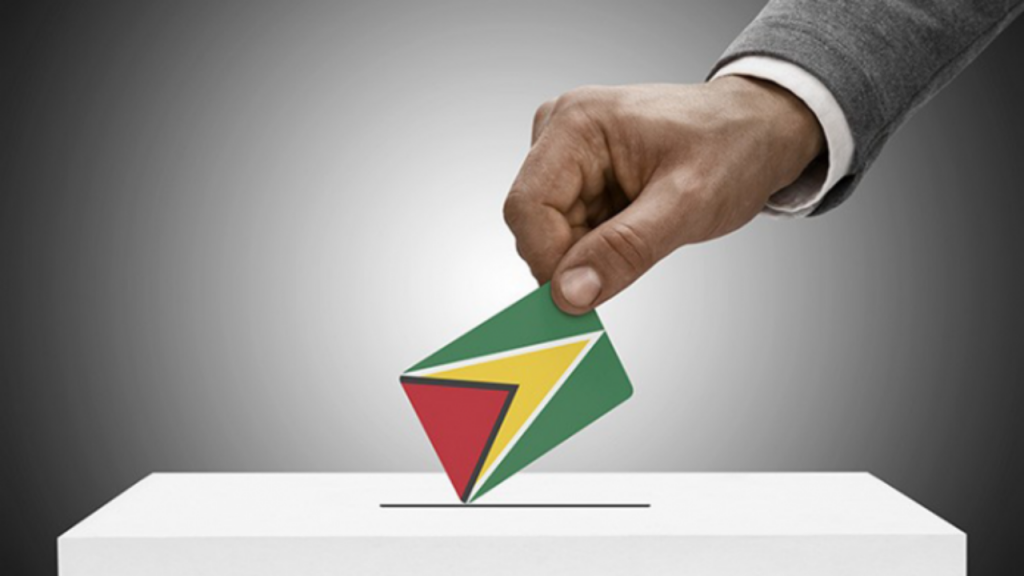 He said no final decision has been made on the number of stations to be used for the recount exercise.
Alexander reminded that the recount process will be starting from ground zero and will be done the same way it is done at the close of polls with all the information being recorded and documents sorted.
He said there are still a number of other decisions that have to be made with regard to the recount and he is on standby for the next meeting which could possibly be called over this easter weekend.
Mr. Alexander told reporters that the Commission has made some decisions.
One of those decisions is that only one agent from each party will be allowed in each of the counting stations. He said the "lawlessness" with overcrowding that occurred during the Region 4 tabulation will not be allowed during the recount.
It was also revealed that CARICOM is being invited to resend a team for the recount process.