With information channels clogged in New York city, the Guyana Consulate has turned to the social networking site, Facebook, to begin tracking the number of Guyanese nationals who have died from the coronavirus in the New York area.
A special page has been set up to receive information about those who have passed. The name of the page is Honoring Guyanese Lost to Coronavirus and five days after being set up, more than 20 photographs and names of those lost have been uploaded.
There are stories of a father and son, Vishnu Baichu and Vijay who died one day apart.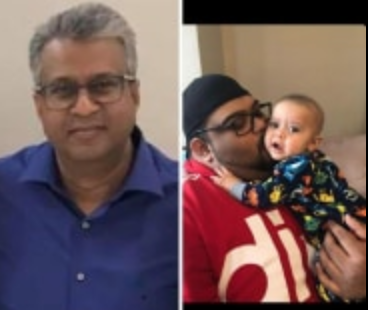 There is also the story of a former Guyana Assistant Commissioner of Police Frank Armstrong and his son-in-law, Avron Alves. They passed away just days apart.
Before migrating, Mr. Armstrong served as the Commander for D' Division for the Guyana Police Force.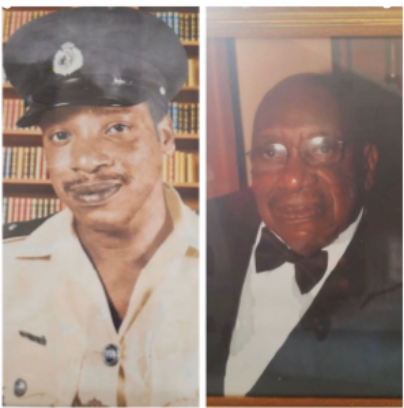 Well known Guyanese businessman, Jim Bacchus is featured on the page and remembered by his family as always loving and caring.
His granddaughter recalled that Jim Bacchus was a great man who was loved and respected by all who knew him. She said the family is trying to find ways to navigate "these terrible times".
The relatives of Medical Doctor Earlene Austin, who was originally from Linden are asking that they are kept in prayers as they deal with her loss. She also lived in the New York area.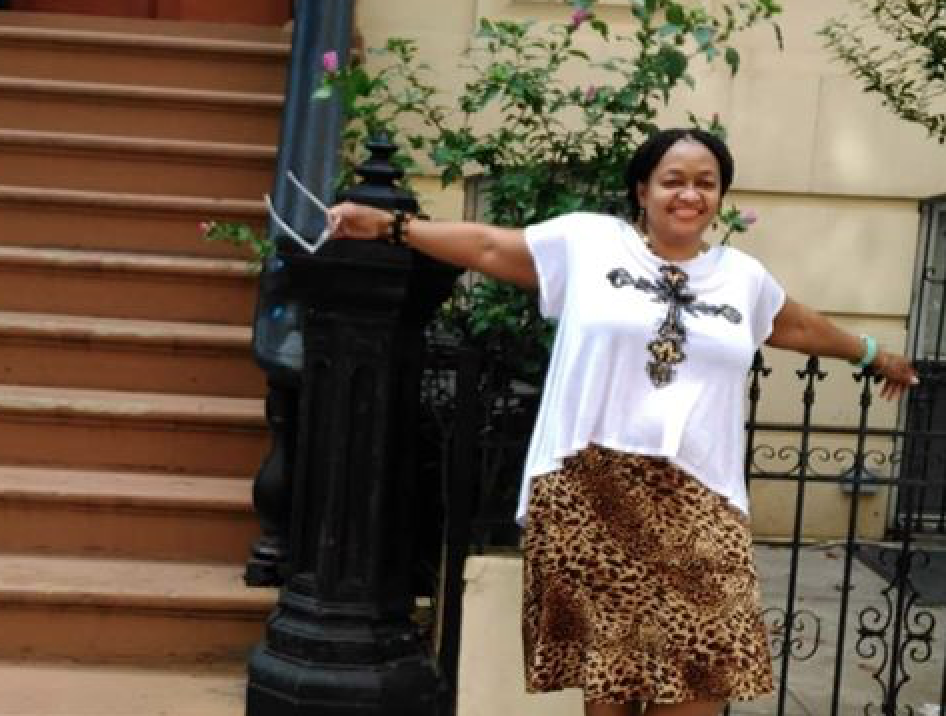 90-year-old Brijmohan Ramdayal popularly known as "Soap" also lost his life to the coronavirus.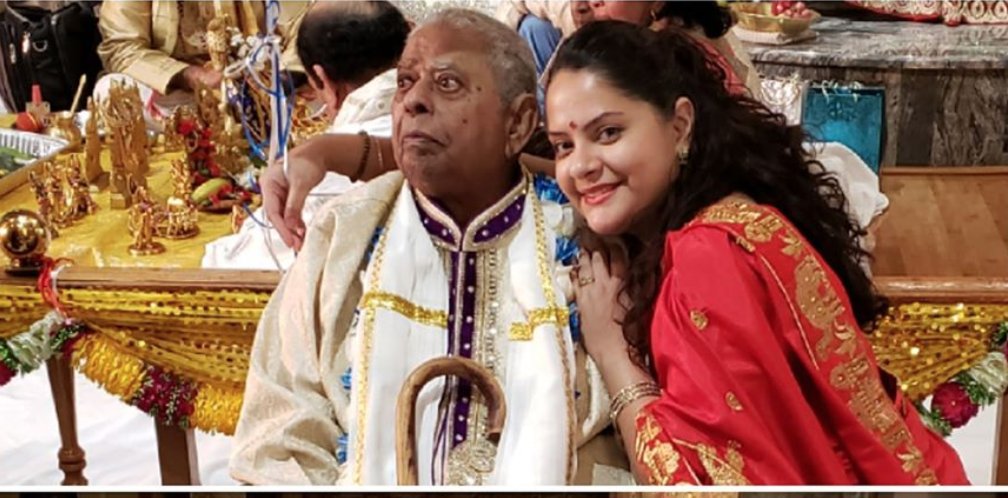 He was considered the elder in his family and his relatives remember him as being extremely knowledgeable and someone who loved his ancient Indian traditions, Hindi language, and Hindu scriptures and songs.
The Guyana Cultural Association in New York paid tribute to one of its most ardent supporters, William "Billy" Braithwaite, who was remembered for his many contributions to the Guyanese cultural community in New York.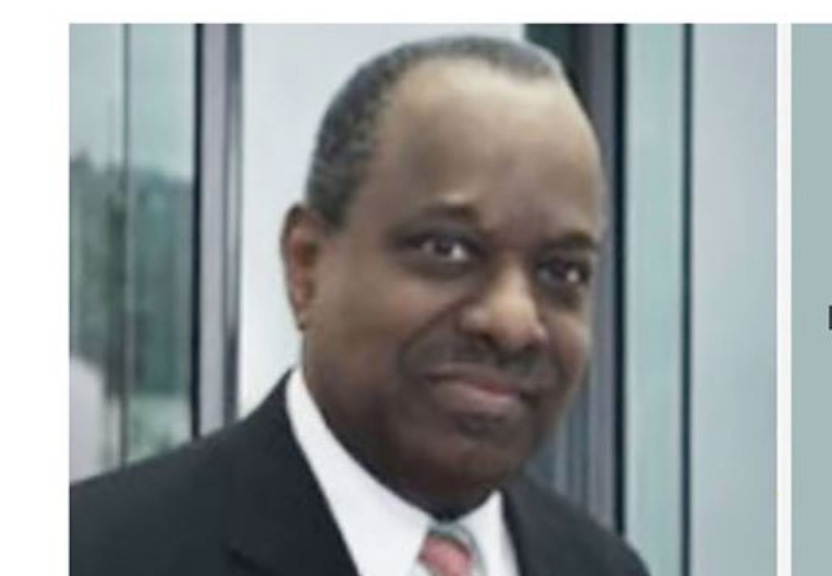 "A limb has fallen from the GCA family tree", the Association wrote in tribute as it promised to continue the work that he did.
Another Guyanese who succumbed to the coronavirus in New York, Mark Callender was described as a budding politician.
"He was hardworking, dedicated, and well-liked in the community", a family member recalled. Other friends saluted him for his contributions to the Guyanese community in New York.
The stories and photographs of those lost in New York stretch across the boroughs and offers a glimpse into the reality that is now facing so many Guyanese families coping with the loss of a loved one to the coronavirus.
The state of New York which has the largest Guyanese population in the United States has recorded close to 5000 deaths from the coronavirus with more than 80,000 confirmed cases.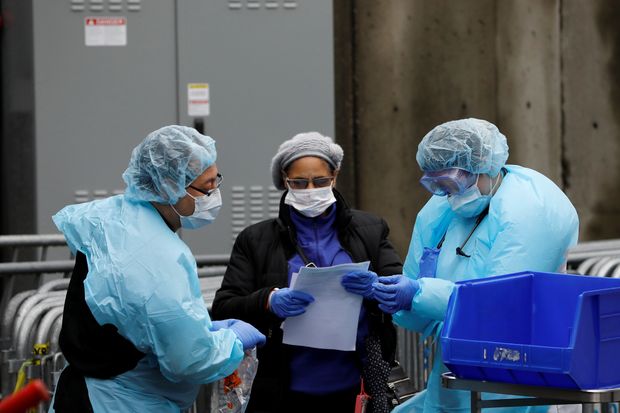 Consul General Barbara Atherly said the Facebook page was set up to honour and pay tribute to those Guyanese who lost their lives. She explained that the Guyana Consulate is continuing efforts to track the names of other Guyanese who might have passed. She has offered sympathy to the family and friends.
Hospitals have been stretched thin in the city as health care workers battle to save lives. Many of those health care workers on the frontline are also Guyanese nationals.
There are scores of reported cases of other Guyanese nationals who have been tested positive but have survived the virus and are recovering.