Less than 24hours after an agreement between Guyana and Taiwan for the establishment of a Taiwanese trade office in Guyana was made public by the US Government, the Government of Guyana has made a complete backtrack and has terminated the agreement.
In a statement from the Ministry of Foreign Affairs this afternoon, the Guyana Government insisted that it has not established any diplomatic ties or relations with Taiwan and as a result of the miscommunication of the agreement signed, the agreement has since been terminated.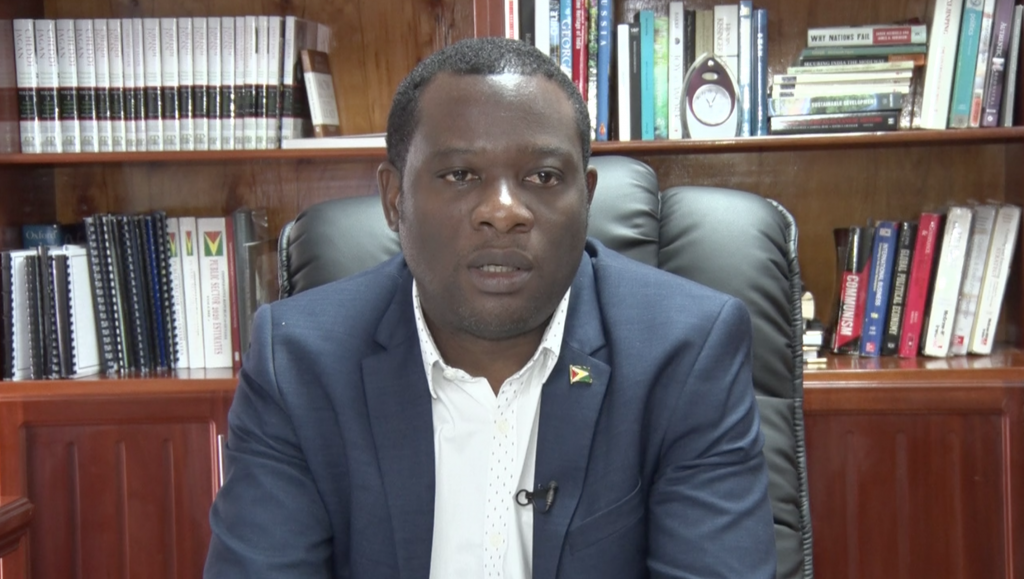 Additionally, the Government stated that it wants to clarify that it continues to adhere to the One China Policy and its diplomatic relations remain intact with the People's Republic of China.
China views Taiwan as a breakaway province.
The about-turn statement from the Ministry of Foreign Affairs came just hours after the Minister of Foreign Affairs, Hugh Todd and other Foreign Ministry officials defended the move to establish the Taiwan trade office in Guyana.
News Source understands that the Government might have come under some pressure from the Chinese Government over the move.
The announcement of the agreement between Guyana and Taiwan was announced by the US Government in a tweet last evening. The US Government welcomed the move.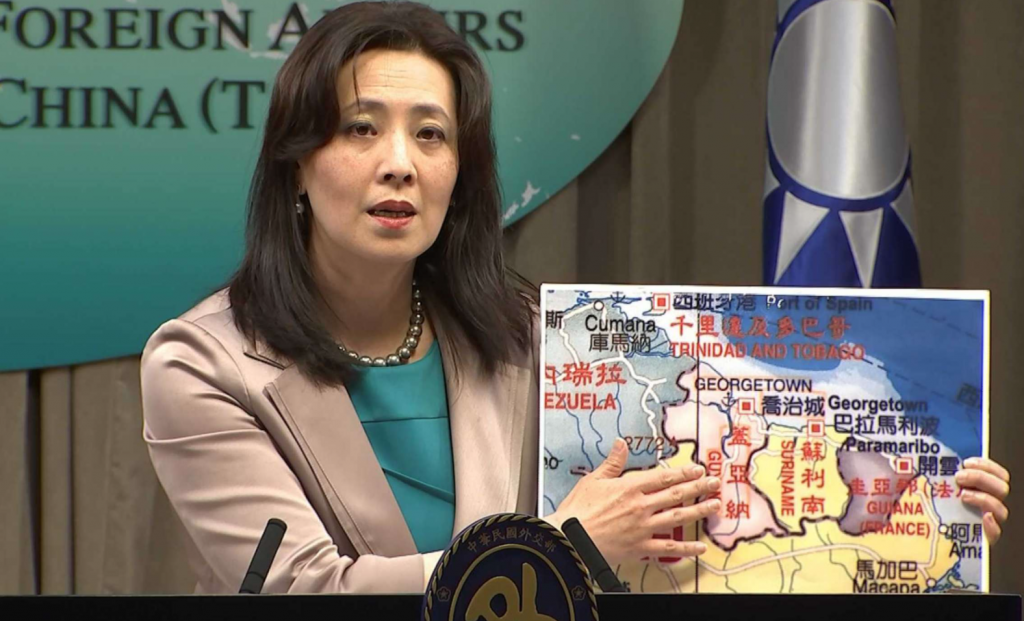 The Taiwanese Government issued a statement of its own embracing the agreement with a Foreign Ministry spokesperson even holding up a map of Guyana as she explained the agreement to the Taiwanese media.
The agreement was reportedly signed since mid-January but was never made public by the Guyana Government.
Once the agreement was announced last night by the US administration and the local US Embassy, concerns started to mount among the diplomatic circles about China's possible response.
China and Guyana have been sharing diplomatic ties for over 45 years and China has been making major investments in Guyana and has supported Guyana over the years through various loan and grant agreements for infrastructural development.
………………………………………………………