The Opposition APNU+AFC this afternoon assailed the Guyana government over the signing of the now terminated agreement with Taiwan to establish a Taiwanese Trade Office in Guyana.
In a statement, the coalition noted the termination of the agreement less than 24 hours after it was announced by the US government, describing the Guyana Government's decision to enter into the agreement in the first place as reckless and dangerous.
"Now, less than 24 hours later, after the ineptitude, danger and recklessness of such a decision has been exposed, the bungling PPP regime has been forced to withdraw the permission. The damage however has been done. Decades old strong relations between Guyana and China have become strained in under 6 months of the PPP regime's installation in office", the APNU+AFC statement said.
In its termination of the agreement today, the PPP Government said it remains committed to the longstanding One-China policy which Guyana has observed for decades under various governments.
The APNU+AFC said still by its actions, the PPP has clearly departed from Guyana's unwavering adherence to the One China Policy and demonstrated that it is willing to alienate and ostracize Guyana in the community of nations and from longstanding friends and allies.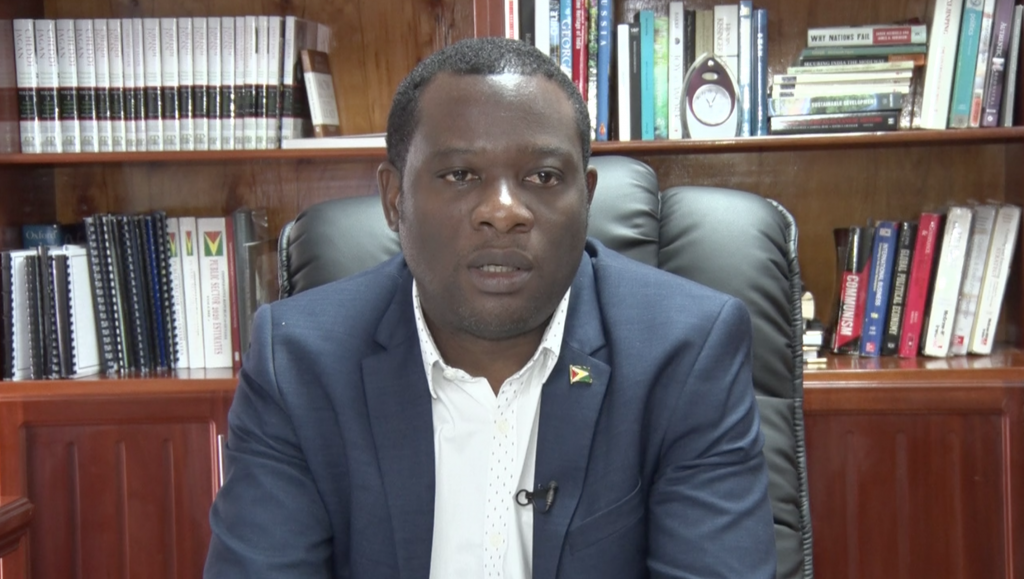 "The decision by the PPP regime to grant permission to open the de facto Taiwanese embassy and having to rescind such permission after pressure from all quarters locally and internationally, underscores the PPP's unlearned, irresponsible and perilous approach to Guyana's foreign policy. It will now take years and considerable diplomatic and other scarce resources to repair and rebuild trust with the Chinese after this gigantic diplomatic blunder by the inept PPP regime", the statement added.
The Coalition said Guyana's foreign policy must continue to be founded on the basis of mutual respect and understanding, non-interference, multilateralism and strong relations with all states. It said the PPP must abandon its "ill-advised isolationist foreign policy."
The APNU+AFC Coalition said it remains committed to the One China Policy and the strong, decades-old relations with the people and government of China.
The coalition also expressed regret to the People's Republic of China for what it said was an irrational and impetuous act by the PPP government.