The Guyana Defence Force brought out a guard of honor, the President, Prime Minister, Government Ministers, National Security Advisor and the US Ambassador on Saturday to welcome the arrival of recently purchased helicopter for the GDF.
The Bell 412 helicopter was procured from the US military.
At the welcoming ceremony for the chopper, President Irfaan Ali hailed the purchase as part of his government's plan to acquire additional assets for the Guyana Defence Force. He announced that an assessment of the Coast Guard will soon begin for additional purchases for that section of the GDF.
"This is the beginning of a new trend, before we get to the end of this year, we will see new assets being acquired for the Coast Guard. We have to analyze the new requirement of our security sector based on our development path. We have a lot more economic assets to protect", he said.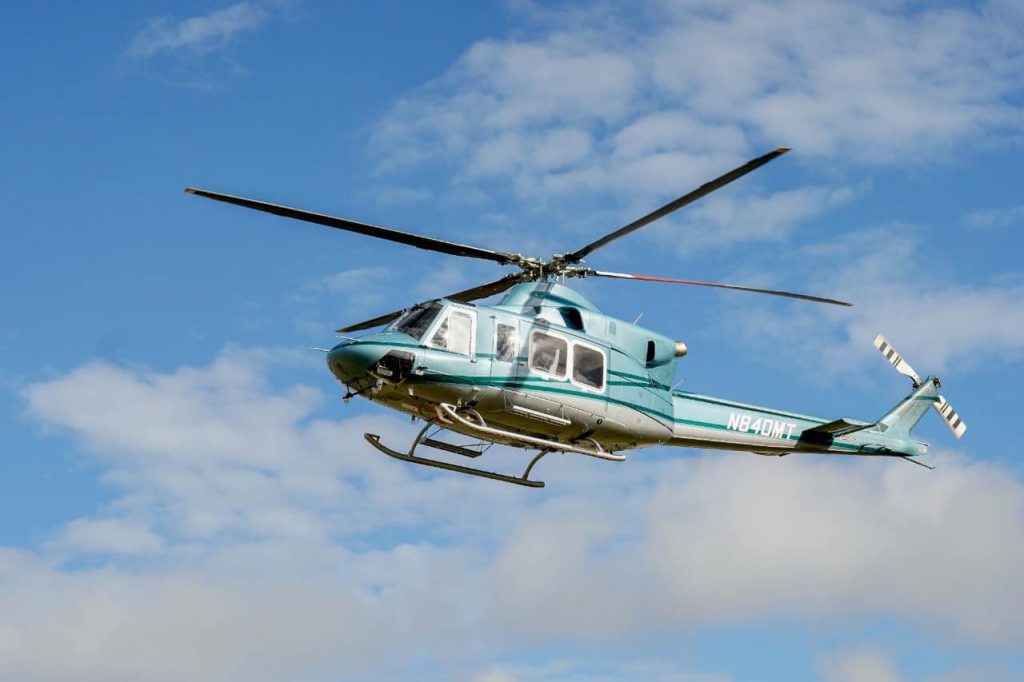 According to the President, with the country's economy moving in an upward direction with more investments and expansion, there is the need for the modernization of the security forces to meet the challenges that will be attached to more economic activity in the country.
The President said the Government has already started a relationship with the Bell company, which manufactures the helicopters, and will be looking to strengthen that partnership as the country moves to boost the capacity of the security forces.
According to the Guyana Defence Force, the Bell 412 helicopter is a medium lift one that is well suited to traverse Guyana's terrain. It is equipped with equipment to aid in search and rescue operations as well as military tactical maneuverers.
(Office of the President Photos)