The government of Guyana has expressed solidarity with the government and people of Dominica and Guyana intends to render whatever assistance that may be necessary as the sister CARICOM state recovers from a devastating tropical storm that has left destruction and death behind.
More than 12 persons on the island lost their lives as a result of flash flooding caused by tropical storm Erika.
Guyana's Prime Minister Moses NAgamootoo used Friday's Sitting of the National Assembly to express solidarity with all the people of the island for the havoc the storm created on the island.
"The Government and people of Guyana are today in solidarity with the people of Dominica and avail our self as a government and people to render whatever assistance we could to the government and people of Dominica at this time of distress," PM Nagamootoo said.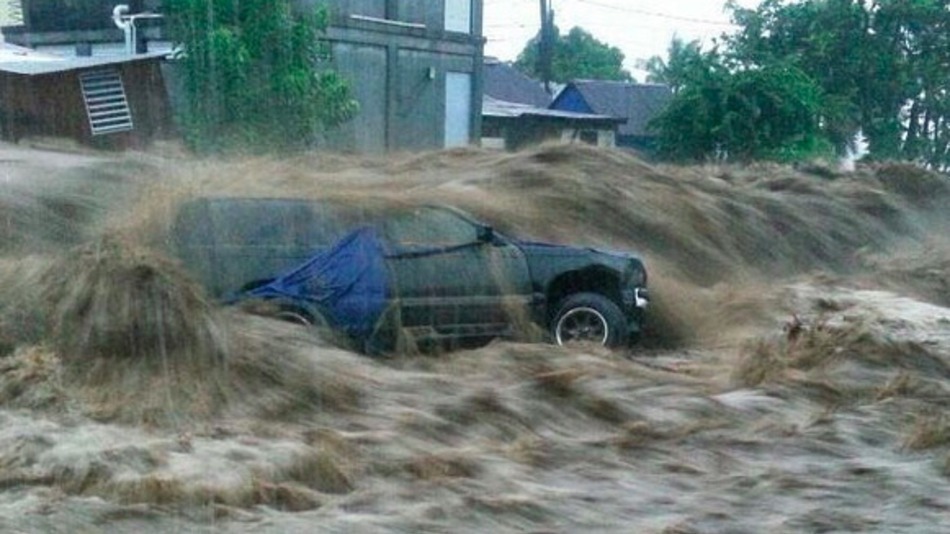 He believes Guyanese can fully understand what has taken place in the context of having experienced two recent episodes flash floods.
Meanwhile, opposition Member of Parliament (MP) Clement Rohee also expressed solidarity and condolences to the family and relatives of those who lost lives on behalf of his party.
He said the frequency of natural disasters that wreak havoc on Caribbean countries is a stark reminder that the international community must unite and take urgent and meaningful action on climate change.
On Wednesday, nearly 9 inches of rain fell in a six-hour period at the Canefield Airport near Roseau, Dominica, according to local storm reports.
Other Caribbean countries have also been affected.