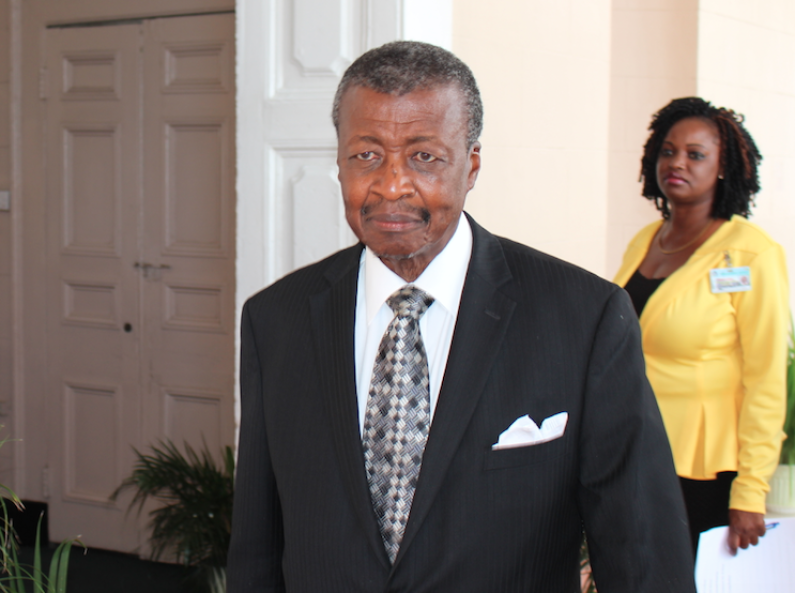 Speaker of the National Assembly Dr. Barton Scotland commenced Friday's sitting of the House by upbraiding a People's Progressive Party Member of Parliament and two media houses closely aligned with the PPP for the misinformation disseminated by them in relation to funding for the inauguration of Guyana's 8th Executive President, David Granger.
The Speaker replayed a brief recording from Thursday morning's consideration of the 2015 estimates of expenditure in the House for all MPs to hear before calling on the online news outfit, Citizens' Report and the daily,  Guyana Times to correct the falsehoods of their reports.
The reports claimed that some $36 Million of state funds was utilized for the inauguration of President Granger at the National Stadium back in May 2015.
The Speaker registered his disappointment with the PPP MP, who he did not name, for repeating the false information despite him given and undertaking to review the proceedings of the House.
"I think it is true to say that information move along here at a very speedy rate, with respect to the online news service, there is a duty to inform the nation of everything but I believe there is also obligation equally to ensure that the information provided is accurate… it is the only way by which fairness can be maintained," the Speaker said.
The APNU+AFC coalition government on Friday maintained that no state funds were used for the inauguration.
Finance Minister Winston Jordan provided further clarity on the issue and said that only $1 million was used from the public purse to carry out cleaning and maintenance works on the Providence, East Bank Demerara facility.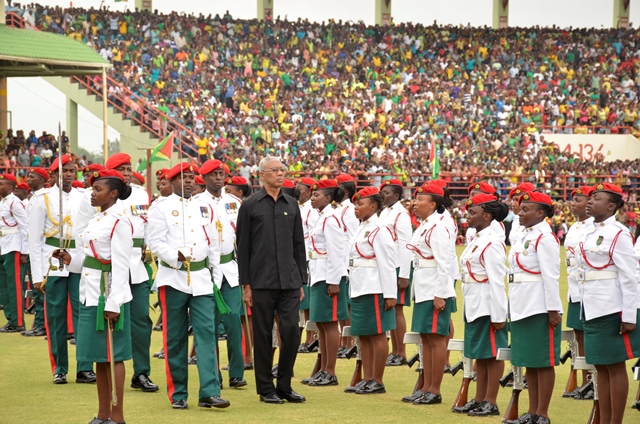 Jordan said the $1 million was merely an investment in the stadium that now stands to benefit future events as he lamented the state of washroom and other facilities.
The Opposition People's Progressive Party has been urging the government to make a full disclosure of the cost for the event and where the monies came from as it speculated that public funds were used.
In response, the administration has always maintained that the event, which is billed in the millions, was funded by private interest along with supporters and well wishers of President Granger.
The PPP had also raised concerns over the funding for a birthday celebration held in July at the Army Camp Ayangana Base in Georgetown.
The government has also said that no state funds were utilized for that event.