With cases of the coronavirus in Guyana still climbing steadily, it is appearing clearer that the current health emergency measures are likely to be extended when they expire in a few days.
During an appearance on NCN's Context Talk Show, President David Granger explained that Guyana must first flatten the cases and bring the pandemic under control before moves are made to reopen the country fully.
"The country will reopen when we have brought the pandemic under control and when we are satisfied that the rate of infection has flattened out and has been reduced and there is no danger that normal economic activity, going to school, going to business places, going to places of entertainment and relaxation would not bring about an infection or spread of the disease. It is not a time or date that I can predict", the President said.
While the current measures have prohibited the opening of non-essential businesses with a 6pm to 6am curfew in place, the authorities appear to be facing some difficulty in monitoring the business community as many non-essential businesses have been reopening their doors.
Earlier today, Police officers were dispatched to Regent Street to get a number of non-essential businesses to close their doors and not entertain customers.
That problem coupled with many persons ignoring the stay home order and going about business as usual, is believed to be responsible for the ongoing increase in local cases.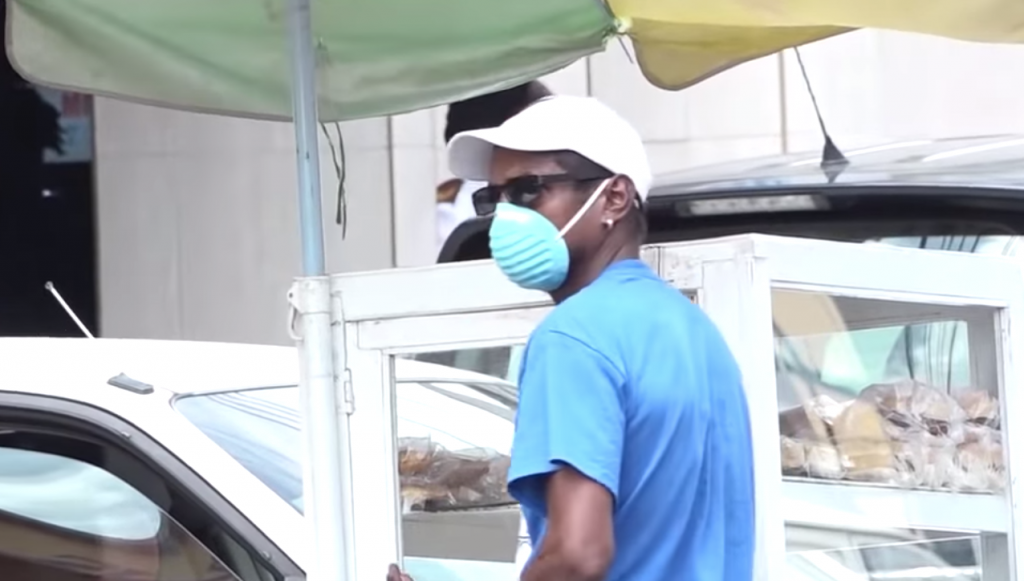 The President said the situation is being closely monitored by the National COVID-19 Task Force. He said the Government for its part, has been looking at putting systems and programmes in place for the various sectors in a post-covid setting.
Guyana is one of the few Caribbean countries that is still seeing a rise in cases. Most countries have seen their numbers declining over the past few weeks and some have even reported that they are now COVID free.