Guyanese nationals who are stranded abroad and want to return home will have to undergo 14 days of quarantine at either a government facility or one of two private hotels that have been designated as quarantine sites for the returning nationals.
The Ministry of Foreign Affairs has taken the lead on the repatriation of Guyanese nationals who are stranded abroad.
An application form to return home as the airports remain closed is available on the Ministry of Foreign Affairs website.
The form states clearly that all persons seeking to be repatriated home to Guyana are required to undergo at least 14 days of quarantine.
The quarantine is in addition to persons being required to have a COVID-19 test done with the results submitted to Guyana two days before their intended return date. Persons with a positive result will not be able to come home at this time.
The quarantine at the Government facilities is free while persons will have to stand the costs for the accommodation and meals at any of the two designated private hotels.
The Foreign Affairs Ministry has also indicated that a negative COVID-19 test does not exempt persons from the 14 days of quarantine upon their arrival in Guyana.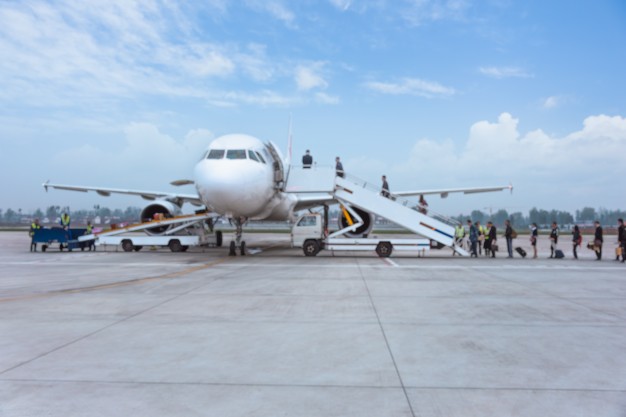 As part of the application process, citizens will have to agree to comply with the quarantine rules and to cooperate with the Health officials who may be assigned to them.
Additionally, during their quarantine, persons will not be allowed visitors. While care packages from relatives will be allowed, those packages will have to be sent through the Civil Defence Commission.
The repatriation of Guyanese nationals is expected to be done in batches. Approval has already been granted for the first batch of 300 persons while additional persons will be considered soon.
The returning citizens will have to stand the cost for their flight back home. Although approval has been granted for the return of the first batch, finding a flight back home appears to be causing a major headache for them.
With scheduled carriers still not operating to Guyana, chartered flights are being examined. A one-way ticket on a chartered flight at this time might be more expensive that the cost on a scheduled carrier. Additionally, those charter flights will also have to get approval from the Civil Aviation bodies in the home country and in Guyana.
With regard to getting those COVID-19 tests done, in the US, some persons have complained that while in some states the COVID-19 tests are free, in many instances, getting the test done could fetch a cost for more than US$200.
The Guyana Airports remain closed as part of the COVID-19 measures and it is likely the curfew and emergency measures will remain in place for another two weeks when they expire on the 3rd June.
SEE APPLICATION FORM HERE: https://www.minfor.gov.gy/wp-content/uploads/2020/05/Repatriation-Form_Final.pdf