One day after the government released detailed requirements for those stranded Guyanese nationals seeking to return home, the Private Sector Commission is requesting that some exemptions be made to allow the smooth return of the citizens.
In a letter to the COVID-19 Task Force, the Private Sector Commission is requesting that those persons who test negative for the coronavirus not be made to face mandatory quarantine upon their return.
The Ministry of Foreign Affairs in a document for the repatriation of Guyanese nationals has indicated that a negative result does not mean persons will not have to face quarantine.
They can choose to be quarantine for 14 days at a government facility or at one of two hotels that have been designated quarantine sites. They would have to stand the costs for the hotel quarantine.
The PSC in its letter believes that once the test result is provided two days before the arrival of the persons and they are screened before leaving their present location and tested and screened upon arrival in Guyana, they should be allowed to go home or to be quarantined at home.
The Private Sector body said it welcomes the decision by the government to allow the stranded nationals to return home but it would like to see convenient measures be employed to address those who are coming back home.
While some of the persons abroad have indicated that they have no problem with the 14-day quarantine, others believe they should be allowed to go home as long as they have a negative result.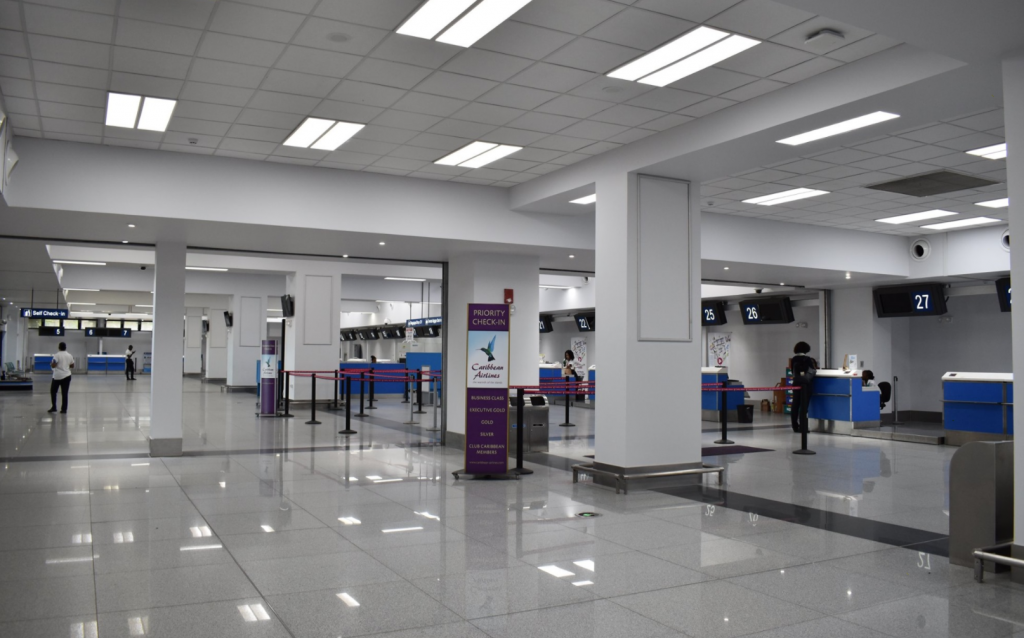 The Government has already granted approval for the return of 300 nationals who are stranded abroad.
Many of the citizens now face the difficulty of getting flight arrangements in place as airlines that usually operate flights to Guyana have not restarted those operations as the airports remain closed to scheduled passenger flights.
Additionally, some stranded citizens have expressed concern about the cost and difficulty attached to getting the COVID-19 tests done in the countries where they are stranded at the moment.