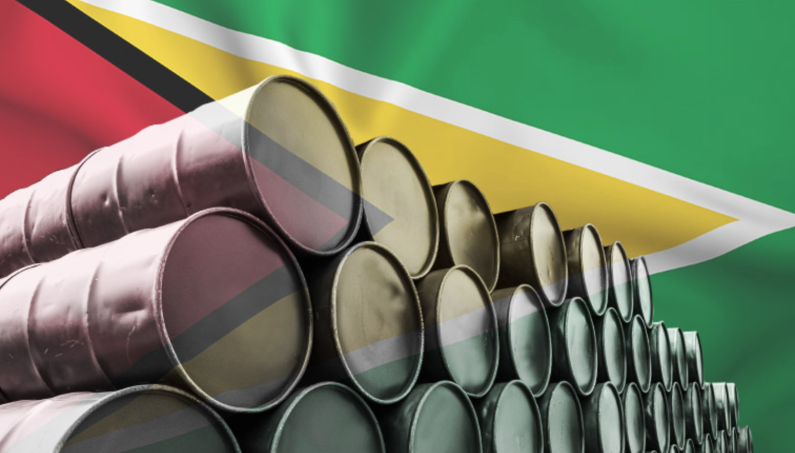 Guyana's Oil Sector is expected to expand by 113% by the end of 2022 while its non-oil economy is projected to have a better-than-expected turnout of 9.6% as against the 7.7% growth projected at the start of the year.
 The Inter-American Development Bank (IDB) made the disclosures in its quarterly report which was released on Tuesday. 
 The report said the main drivers of growth in the non-oil economy include agriculture, services, and construction, which are projected to grow by 11.9%, 6.3% and 19% respectively – all higher than originally estimated in the 2022 National Budget.
"All three sectors showed dynamic growth in their mid-year results. In contrast, gold production and the manufacturing sector contracted in the first semester of 2022, leading to a downward revision of growth estimates for the year for those sectors to 7.4 percent and 7.5 percent, respectively," the IDB explained.
According to the IDB, Guyana's economy continues to boom with oil production driving growth in the economy and even in exports.
The IDB pointed out that the International Monetary Fund (IMF), in its October 2022 World Economic Outlook (WEO), increased its estimates for oil production and GDP growth as a result of incorporating oil production from two additional floating, production, storage, and offloading (FPSO) vessels.
In addition to considering higher levels of oil production, the new estimates account for higher energy prices, significantly supporting Guyana's main export flows.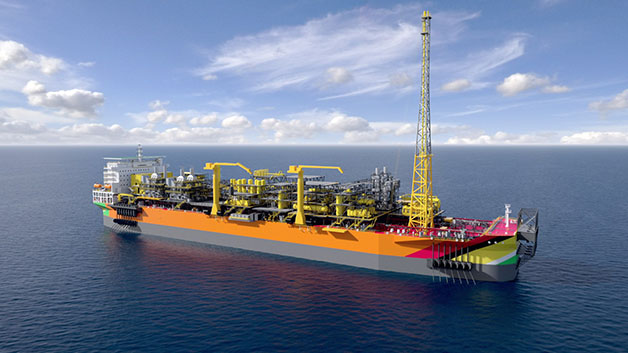 "Consequently, the country's volume of exported goods is projected to increase by an annual average of 50% over 2022–2026, as opposed to the IMF's earlier estimate of 22.5%t in its April 2022 WEO," the IDB said.
It said too that the inclusion of additional FPSOs in the IMF estimates also almost doubled annual average GDP growth estimates, which were projected at 31.6% over 2022–2026.
"Government revenues and expenditures are expected to follow a similar trend, averaging annual growth rates of 20% and 11% respectively, over 2022 – 2026, leading to fiscal primary surpluses and near balanced budgets in the medium term," it said.
It said Guyana is not only benefitting from higher energy prices but also from higher levels of oil production.
"Specific commodities such as oil and aluminum are projected to have relatively high prices through 2024," it said.
The average price of the main oil benchmarks reached a high of US$98 per barrel in 2022, up from US $61 before the COVID-19 pandemic. The price is expected to remain over US$80 through 2024, before dropping to US$71 by 2027," the IDB reported.
It said too that Guyana's higher levels of oil production, have significantly affected the profile of the country's net trade in agricultural products and mineral fuels with the rest of the world. The country, it said, is rapidly moving from being a net importer of agricultural products and mineral fuels, representing 8% of GDP in 2018 and 2019, to being a net exporter of the same commodities, with a trade surplus of 16% of GDP in 2020 and 31% in 2021 with the rest of the world. Prior to oil production, Guyana's main suppliers driving the trade deficit in these products were the Caribbean Community (CARICOM) countries.