The Guyana Police Force is investigating reports that some Guyanese boat and bus operators have been using illegal crossings to bring Brazilian nationals into Guyana, despite the large number of COVID-19 cases in the neighbouring country.
The Iwokrama Conservation site has raised concern about the issue and the fact that some of the illegal traffickers are using the Iwokrama rainforests to conduct their illegal activities.
In a statement, Iwokrama informed that on the 13th June, it was reported that a group of persons believed to be Brazilian nationals were spotted.
Additionally, on the 6th July, Police investigators found three illegal Brazilians on a bus in the Iwokrama area. The Brazilians were removed from the bus and taken back to Brazil.
A few days later, Iwokrama staff members discovered a secret crossing that allowed the illegal Brazilians to by pass Police and security checkpoints after illegally crossing over into Guyana.
A Brazilian national and a Guyanese were found walking along a trail in the area. The Brazilian was arrested and immediately deported. The Guyanese national was held for questioning.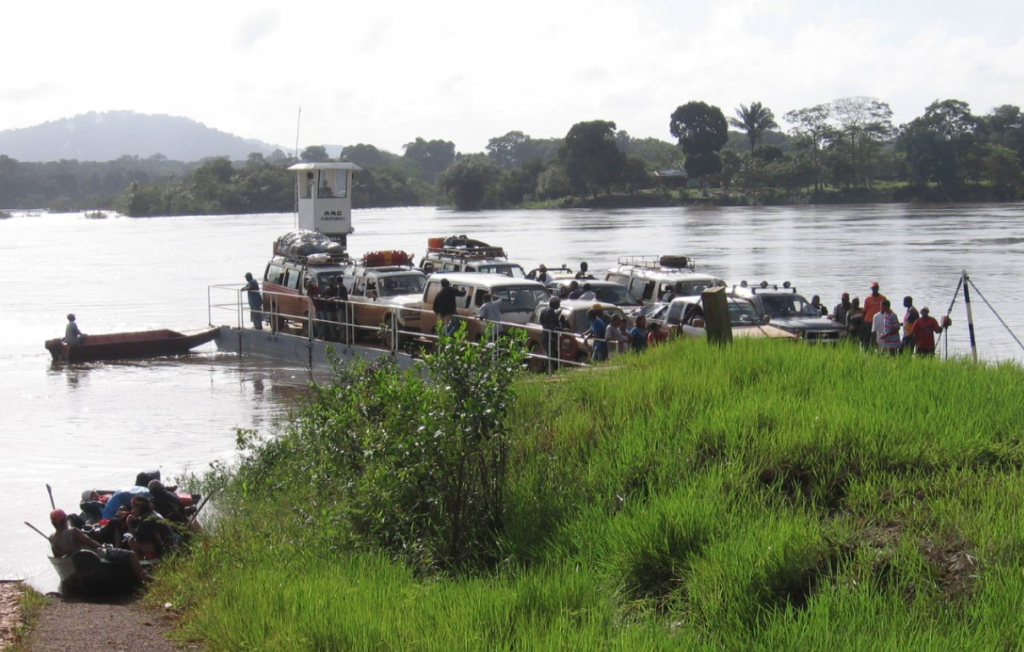 The management at the Iwokrama conservation site has indicated that it is taking the situation very seriously as trafficking of illegal persons is criminal and poses a serious health risk to community residents and other residents of Guyana.
It was pointed out that the increase in cases in the Rupununi region may be linked to persons crossing over from Brazil and Iwokrama remains very worried about the situation.
The Ministries of Health and Citizenship will be joining forces to assist the Police in the efforts to combat the illegal smuggling of Brazilians into Guyana.
Guyana's border crossing with Brazil have been closed for the past four months as Brazil has seen a skyrocketing of its coronavirus cases. The country has recorded more than 2 million coronavirus cases and in excess of 70,000 deaths.