US Congressman and Chairman of the House Democratic Caucus, Rep. Hakeem Jeffries has blasted the US government's recent statement questioning democracy in Guyana.
In a statement on his official Facebook page this afternoon, Congressman Jeffries said the Donald Trump administration is not in any position to lecture Guyana or any other country about democracy.
Jeffries who previously condemned foreign interference in Guyana's electoral process today said he has not taken any side in the Guyana elections and neither should the Trump administration.
He reminded that "there is currently a contested parliamentary election in Guyana. The outcome is in dispute, much like in the United States during the aftermath of the 2000 presidential election between George W. Bush and Al Gore."
According to Jeffries, US President Donald Trump "regularly poisons the fabric of America's democracy with his corrupt abuse of power and false claims of voter fraud" and therefore the Trump administration cannot lecture anyone about democracy.
The Congressman who is a senior Democratic Leader said the Trump administration has consistently embraced dictators and autocrats in countries like Brazil, North Korea, Turkey, Russia and Saudi Arabia and has done nothing to promote democracy throughout the world.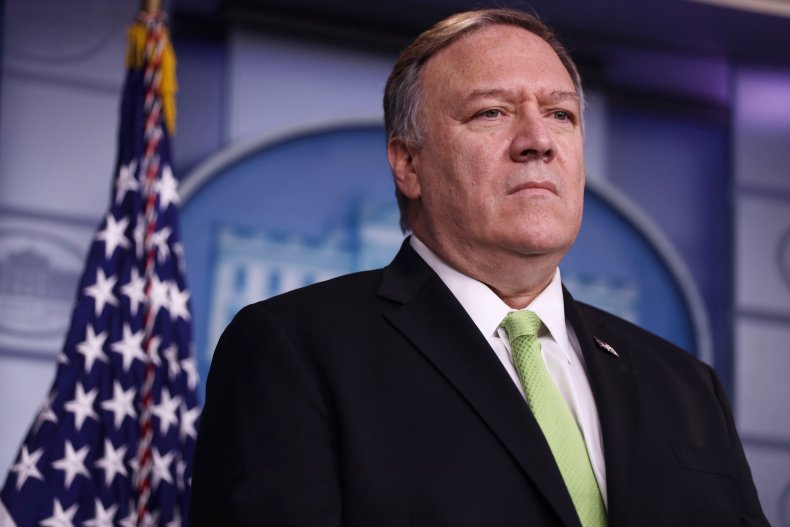 The Congressman's blistering rebuke of the Trump administration's statement on Guyana's elections comes on the heels of another US Congressional Representative, Congresswoman Yvette Clarke expressing similar worry about the US government's statements and actions on the elections in Guyana.
US Secretary of State Mike Pompeo in announcing visa restrictions on unnamed Guyanese officials on Wednesday called on President David Granger to step aside. That call came even as there is a case before Guyana's Supreme Court, no declaration by the Elections Commission and the US Ambassador's repeated statements that the US has not picked a side in the local elections.