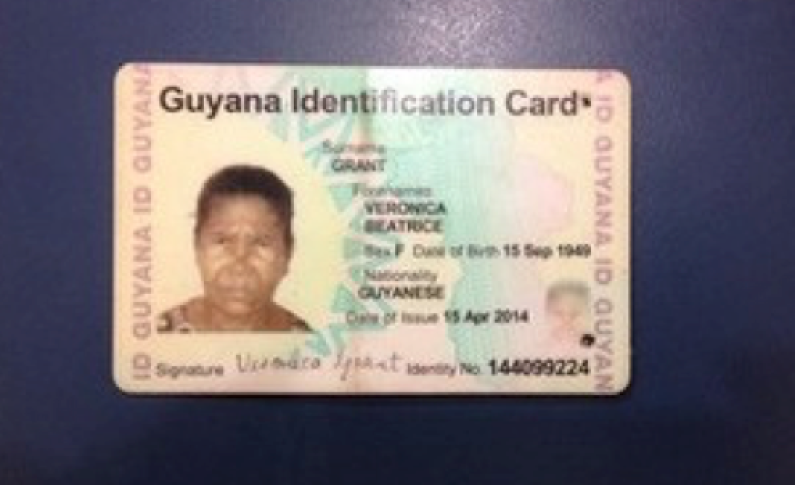 A 69-year-old Guyanese man living in neighbouring Brazil has been arrested by Brazilian Police after he failed to report his wife's death but kept her body in his house and performed a ritual known as "smoking".
Investigators were called to the Boa Vista home of Guyanese national Herbert Pratt, after children playing in a nearby yard, peeked into the man's house and saw the corpse.
According to Brazilian media reports, the woman, Beatrice Grant, may have been dead for over two weeks. She was reportedly ill.
Brazilian police have reported that the elderly man has since admitted to keeping the body and smoking it out. He also admitted that she had been ailing and died from a disease. .
The body was found inside the house, on top of a bed and covered by a sheet. "The husband even put a board sealing the entrance in place, in an attempt to hide it," reported the Police.
Teams from the Legal Medical Institute and the General Homicide Police went to the scene and estimated that the elderly woman probably died after the 15th of November. She seemed to have been sick, but the causes of death has not yet been clarified.
The Pathologist told reporters that the body was badly decomposed, despite being 'dry' because of the smoking ritual.
"We do not know exactly the day she died, but the body was dehydrated, because he [husband] probably made multiple sessions to smoke it," he said.
The server said the man was smoking the body in the bedroom itself. "He put tarps around the body, made fire and blew smoke over it. We believe that he did it because of some cultural belief, but you can not say anything for sure before carrying out all the investigations," he said.
After the procedures in the couple's home, the Guyanese was taken to the 5th Police District For further questioning. According to the police officer, the consul of the Cooperative Republic of Guyana in Roraima will Be contacted to decide what will be done with the elderly. The police could not say if the couple lived legally in Brazil.