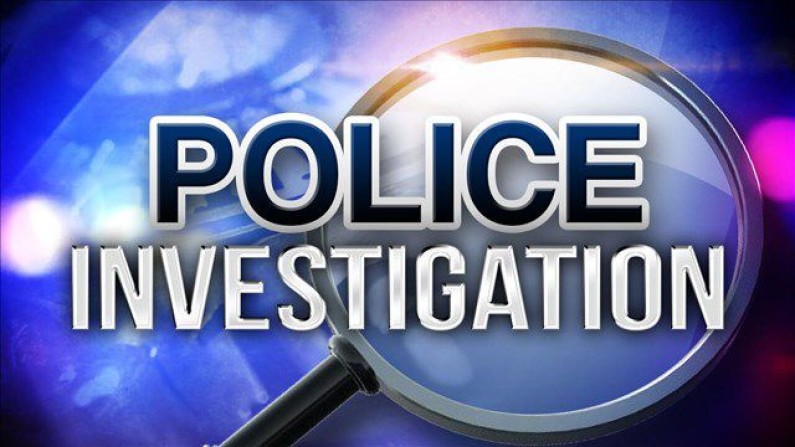 The decomposed headless body of a young baby was discovered this morning floating in the Five-Door Koker canal in Land of Canaan.
A Police report said the make child is suspected to be between 2-3 weeks old in age.
The body was discovered by a group of persons who were walking close to the koker and noticed it floating in the canal. They immediately contacted the Police and with the assistance of a young resident from the area, the investigating ranks were able to retrieve the body.
The Police said because of the state of decomposition, it was difficult to ascertain whether the body bore any marks of violence. The head of the body was not found.
The body has since been transferred to a city morgue for a post-mortem examination. There were no reports of any missing child in the area.