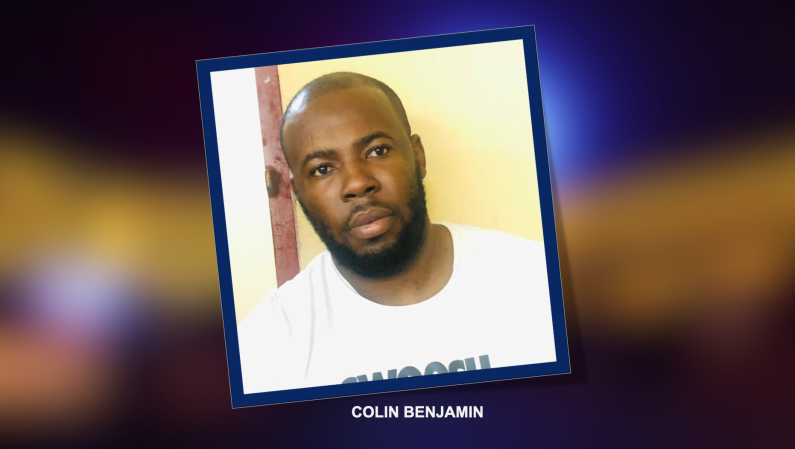 A US-based Guyanese man who was home in Linden for the holidays appeared in Court today and was charged for being in possession of a firearm and ammunition without a license and dangerous driving.
The 36-year-old man, Colin Benjamin appeared before Magistrate Wanda Fortune and pleaded not guilty to all of the charges.
He was granted bail in the sum of $250,000 for the firearm and ammunition charge and $50,000 on the dangerous driving charge.
The Guyana Police Force has indicated that he has been remanded to prison as he was unable to raise the money for his bail at today's hearing. He has also been ordered by the Court to lodge all of his travel documents with the Police.
Benjamin was arrested at Wismar, Linden on the 28th December after leading the Police on a high-speed chase.
In an earlier release the Police explained that officers were responding to a noise nuisance report during the curfew hours at a private party when upon seeing the Police, the accused sped off from the scene.
The Police became suspicious and gave chase. The chase eventually ended when a back-up patrol was contacted and was able to intercept the car.
In the car, the Police said they found the accused along with the firearm and ammunition.
Benjamin will make his next Court appearance on the 31st January 2022.