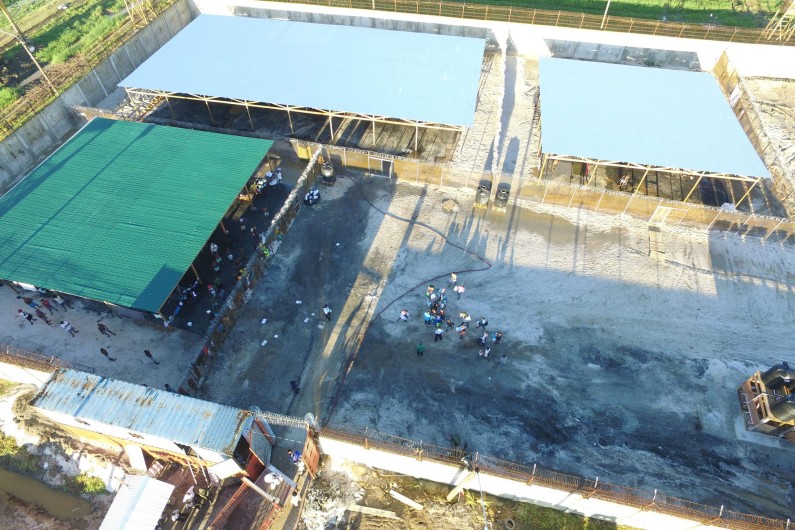 While prison authorities and the Home Affairs Ministry remain tightlipped on the situation inside the Lusignan Prison, the Minister of Health, Dr. Frank Anthony has revealed that 120 prisoners have so far tested positive for COVID-19 at the prison.
In a statement published through the Department of Public Information, Dr. Anthony revealed that 200 tests were completed so far at the prison, which is home to close to 1000 inmates.
The Health Minister said the prisoners who have tested positive "are no longer in the general population. They are separate from the other persons in the prison. We are going to observe them to see whether or not they develop any further signs and symptoms."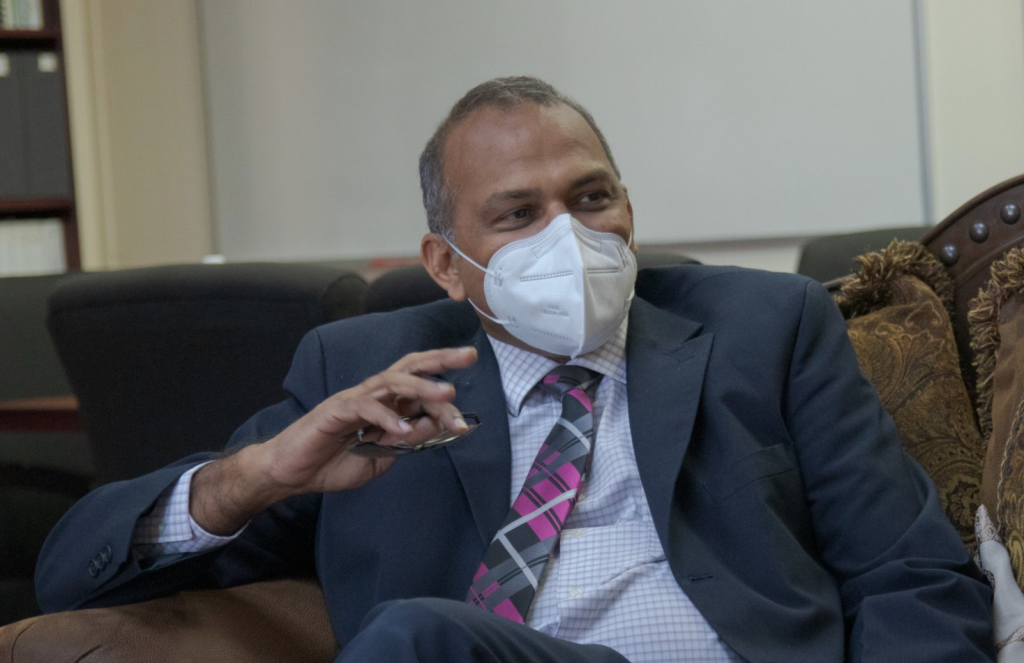 Dr. Anthony said the prisoners will be discharged from isolation once they show no COVID-19 symptoms after approximately two weeks.
News Source understands that the prisoners are being isolated at a government facility outside of Georgetown.
The first two cases at the prison were recorded last week and since then the Ministry of Health and the Prison Service have been putting measures in place to stop the spread.
A team of doctors and nurses has been dispatched to complement the medical team at Lusignan.