Minister of Home Affairs Robeson Benn this morning defended the use of lethal force at the Lusignan prison by prison guards, telling the National Assembly that the decision was taken to prevent a jailbreak.
Two prisoners were shot dead by Prison guards on Saturday during an unrest in the cramped prison facility. The Prison Service has said the prisoners were trying to break down the main gate when they were shot.
Responding to questions posed by the Opposition in Parliament today, Minister Benn said the prisoners were acting unruly during their protest.
He said guards were attacked and had no other alternative but to open fire on the prisoners who were charging the gate.
"The loss of life is in any event, regrettable and sad. But I would have to say that my understanding is that the final perimeter of the prisons was under attack and shots were fired and guards were being besieged along with the prison wardens, and they took the measure necessary to ensure that we do not have the results of problems we had in the past, in relation to the outbreaks of prisons", the Minister said.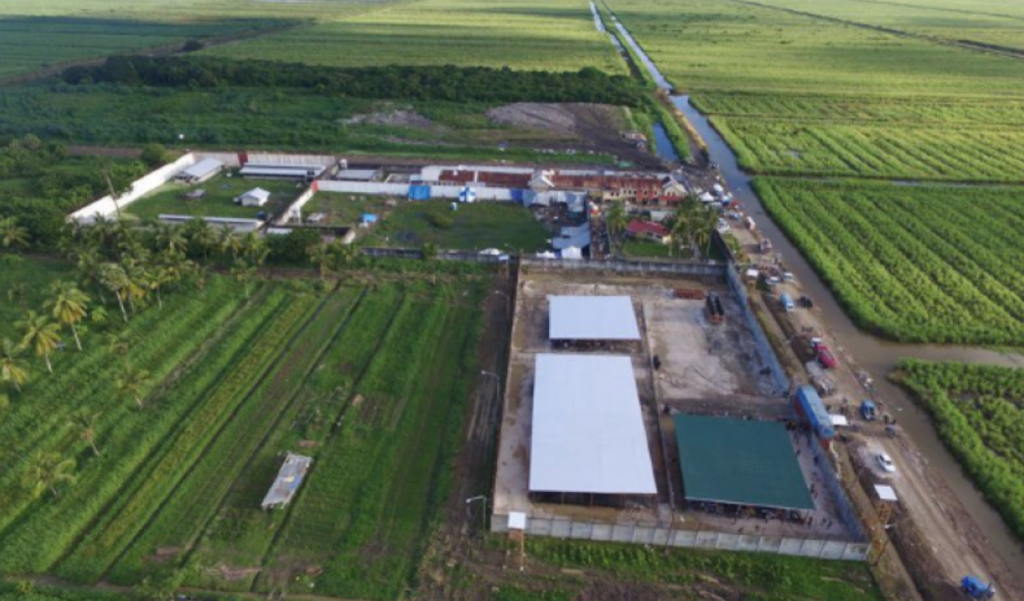 The prisoners started their protest over concerns about the spread of coronavirus inside the prison.
However, the Minister said some prisoners also raised concerns about the long wait for their cases to be called before the Courts, with many complaining that they have been on remand for months.
As part of the protest, some prisoners have been refusing their meals. During a Saturday visit to the facility, the Minister of Home Affairs along with the Minister of Health were forced to cut short their visit as the prisoners became hostile towards them.
But the Home Affairs Minister also blasted the previous government today for not completing the various rebuilding and expansion projects following the major fires that claimed lives at the Camp Street jail.
"On becoming the Minister and seeing the conditions at the Lusignan prisons, I said that we must get the contractors to immediately start the works at the Camp Street prison.  So in terms of the causes original, prior, overarching, it relates to the issue of which happened at the Camp Street prisons and more lately at the Lusignan Prison, with the burning of it. And I must remind you at the Camp Street prison, 17 prisoners died." 
The state of the prisons in Guyana has come under heavy criticism over the years, with some persons saying the situation amounts to human rights abuses.