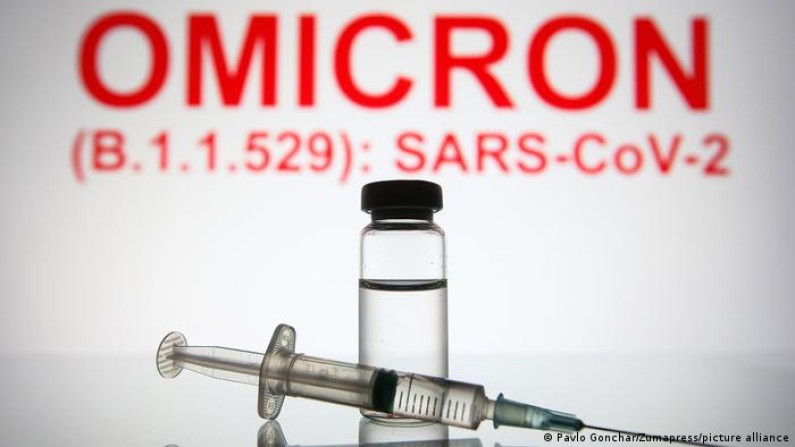 With the emergence of the new faster-spreading Omicron Covid-19 variant, countries may have to revise their vaccination target to achieve herd immunity.
Guyana has not confirmed the presence of the new variant here. But neighbouring Brazil has reported a number of cases.
The current target for herd immunity is to have at least 80% of the country's population fully vaccinated. While 79% of Guyana's adult population has received the first dose of one of the COVID-19 vaccines, only 55% is fully vaccinated.
Minister of Health, Dr. Frank Anthony said Guyana will be guided by the World Health Organisation's recommendations on the possible revision of the targets for herd immunity.
"Now with the emergence of the Omicron, they might have to revise these numbers to look at what percentage of the population we need to get immunized. From the details we have got on Omicron so far is that it has more than 50 mutations of the virus itself" the Health Minister said.
He explained that because of the mutations, the new variant is more transmissible and people can get infected and reinfected easily.
"So again, depending on the variant, we will have to see the calculations to know whether or not 80% to 85%would be adequate. Some of the recent studies that have been coming out to look at vaccine effectiveness against Omicron have suggested that you would need a booster dose," the Health Minister said.
Booster doses are now available in Guyana to fully vaccinated persons 18 years and older. Persons who took the two-dose vaccines would be eligible for a booster dose six months after the second dose. However, those who took the one-shot Johnson and Johnson vaccine would be eligible for a booster shot 52 days after that one dose.