by Samuel Sukhnandan
While Guyana has made significant strides in the fight against the HIV epidemic over the past two decades, there is still much to be done to continue to prevent its spread, according to an HIV/AIDS Educator.
Executive Director of the rights group, Artistes in Direct Support, Desiree Edghill, explained to News Source today that there is a need right now for the campaign against HIV/AIDS to be refocused on the country's youth. 
Artistes in Direct Support (A.I.D.S) is a non-profit, community-based organization which has been focusing on HIV/AIDS and sexually transmitted infection education.
Guyana will join the rest of the world in observing World Aids Day on December 1.
Ms. Edghill, who has worked in the field of HIV/AIDS for close to three decades told News Source that most of the new HIV infections in Guyana are among the youth population, which represents persons between the ages of 15-29 years.
The activist said she feels the message about protection may not be getting across to the young people of today and there is a need for refocusing and redoubling of the efforts.
"We have to hone in back on our youth. The stat is there. We tested them. It's there. This is the age group. A majority of the positives came from that age group. We are not guessing this," she asserted.
The NGO head said the fact that more young people are using drugs and experimenting with different forms of sex, especially anal sex which has become more popular, there is enough reason to refocus all efforts towards the youths.
"…so we have to hone in back on our youths. They are our future. And if we don't do that we will be in a lot of trouble," she said.
Edghill recalled that when her organization started its work to educate persons about HIV/AIDS in 1999, they started with the youth by launching the HIV/STI Youth Project.
The reason for that is because at that time, the virus was more prevalent among the 15-25 age group.
But it didn't take very long before the focus was shifted from the youth to the faith-based community and the most at-risk population like men who have sex men, commercial sex workers, and loggers and miners.
"Today, we are right back where we were then, now…We could never stop addressing youth. Every day, a young person is having their first sexual encounter. So the young people that we reached in 1999 and 2000 they are now big people. There are a lot of young people who we have not addressed. We have to go right back there."
While pointing out the successes that Guyana has made over the years in educating the population about HIV/AIDS, Edghill reminded that there is still no cure for HIV, therefore the work to educate and treat people must continue.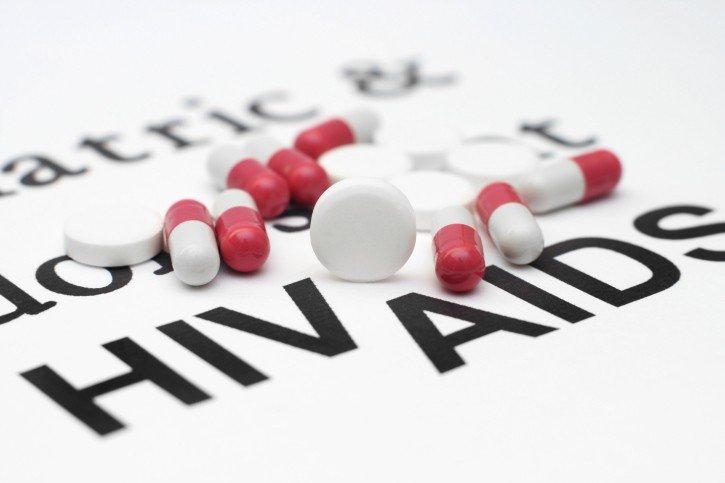 Based on recent statistics, it was revealed that some 8200 persons are living with HIV in Guyana.
In 2018, about 500 new infections occurred in Guyana mainly from key populations and young people.
Of those living with HIV, 93 per cent of them know their status, making Guyana the only Caribbean country to achieve the first 90 of the United Nation Aids (UNAIDS) 90-90-90 target ahead of the 2020 timeline.
The 90-90-90 target aims to diagnose 90 percent of all HIV positive persons, provide antiretroviral therapy for 90 percent of those diagnosed, and achieve viral suppression for 90 percent of those treated by 2020.
The Joint United Nations Programme on HIV/AIDS (UNAIDS) said there are 24.5 million people were accessing antiretroviral therapy, while more than 37.9 million people globally are living with HIV.
Guyana will join the rest of the world in observing World AIDS Day on December 1, 2019.