Although there is more awareness of HIV/AIDS in Guyana, the country is still seeing a flurry of new cases.
According to the National AIDS Programme Secretariat, the country recorded 807 new cases of HIV in 2019. There were also 104 AIDS related deaths.
The data, which was provided by NAPS, has also revealed that the number of new infections is almost split equally between men and women. There were 400 men diagnosed with HIV in 2019 while 407 women were diagnosed.
Persons between the ages of 30 and 34 are the most affected by HIV, while persons between the ages of 40 and 44 represent the group with the highest number of full blown AIDS cases.
The Ministry of Public Health hosted a stakeholder's forum this morning as part of its observances of World AIDS Day.
Programme Director of the National AIDS Programme Secretariat, Dr. Rhonda Moore explained that the Ministry of Health through NAPS continues to look at various strategies to combat the spread of the virus and to raise more awareness.
She said "as it relates to prevention, this will entail our HIV education and sensitization session as well as the same as other STIs and it will also include our HIV testing services that we provide. The care treatment and support aspect of the programme focuses on ensuring that persons have access to high level effective antiretroviral treatment as well as providing psychosocial and nutritional support to persons who are living with HIV".
Of the 8700 cases of HIV in Guyana, more than 70% of the persons are on antiretroviral treatment. The Health Ministry intends to push to get more persons on the treatment so that they could live better and healthier lives.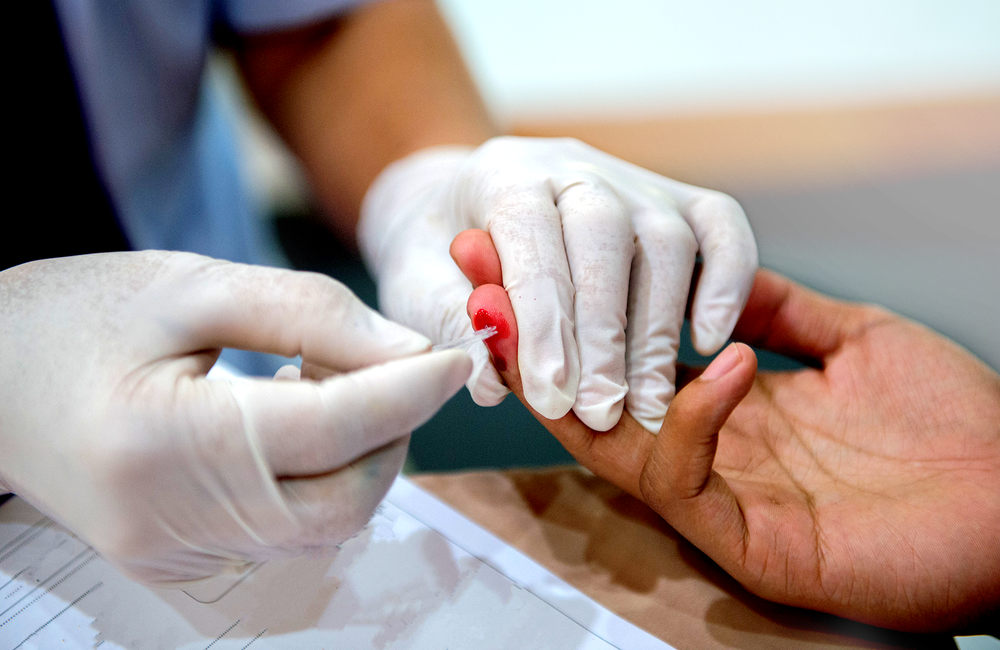 During the panel discussion, participants examined the impact of the ongoing coronavirus pandemic on the fight against HIV/AIDS in Guyana.
Executive Director of Artistes in Direct Support, Desiree Edghill revealed that the pandemic and all of its regulations including night time curfew has put a strain on the outreach programme for her organisation.
She said in many instances, the peer counselors attached to her organisation had to look at different ways to reach out to those clients who were impacted.
The Health Ministry is moving to involve more non-governmental organisations in its fight against HIV.