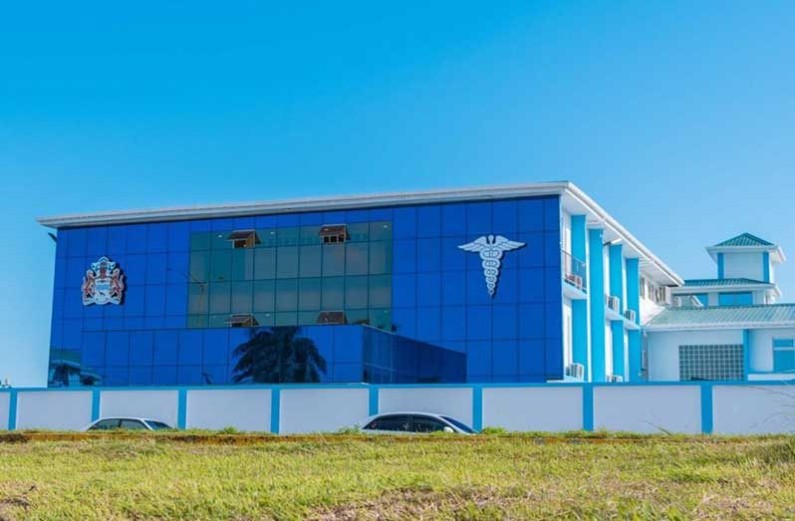 Guyana recorded 6 more COVID-19 deaths on Sunday alone pushing the total number of deaths recorded in the first five days of September to 22.
According to the Ministry of Health, the country has also recorded 101 new cases of the virus and that has taken the total number of active cases in the country to 2,347 with more than 2200 of those persons recovering at home.
The COVID-19 Intensive Care Unit has 38 patients this evening. It is one of the highest numbers for the ICU since the pandemic was first recorded in Guyana.
The spread of the virus has been increasing with over 600 new cases recorded in just five days. Health officials fear that the situation could become worse as the Delta variant moves through the country, with new cases being recorded in almost every region.
This afternoon, Opposition spokesperson on Health and Member of Parliament Dr. Karen Cummings said the alarming increase in new cases cannot be ignored.
"The Delta Variant has proven to be formidable even to the vaccinated. This
Delta Variant seems to be the predominant variant of concern owing to how
easily it is transmitted. Social mixing and movement and the relaxation of the measures will aid in the transmission of the Delta Variant rather than curb it. The situation urgently necessitates a preventive task force to address the inequalities and inequities in healthcare delivery", Dr. Cummings said.
The Ministry of Health and the main Opposition are both calling on citizens to follow the safety guidelines and to get vaccinated.