The mining community of Region 10 and Linden took a united stand against the Government's vaccination programme as residents stayed at home and businesses kept their doors closed.
The total shutdown of the community was supported by residents and businesses including public transportation operators and schools. The town of Linden looked more like a ghost town, with the streets empty and all businesses closed.
At the entry into the town, pastors from various churches in the community gathered together and formed a circle of prayer on the highway for Linden and the rest of Guyana.
The total lockdown came as a result of the Government's decision to shut out health workers and other government workers who are unvaccinated from their jobs.
Linden residents believe that while the government continues to say the vaccines are not mandatory, its actions are saying something very different.
APNU+AFC Opposition Member of Parliament for Region 10, Jermaine Figueira applauded the united move by the citizens of Linden and Region 10.  He said people must be respected for their choice and the Government should spend more time informing and educating people about the COVID vaccines rather than trying to force them to take them.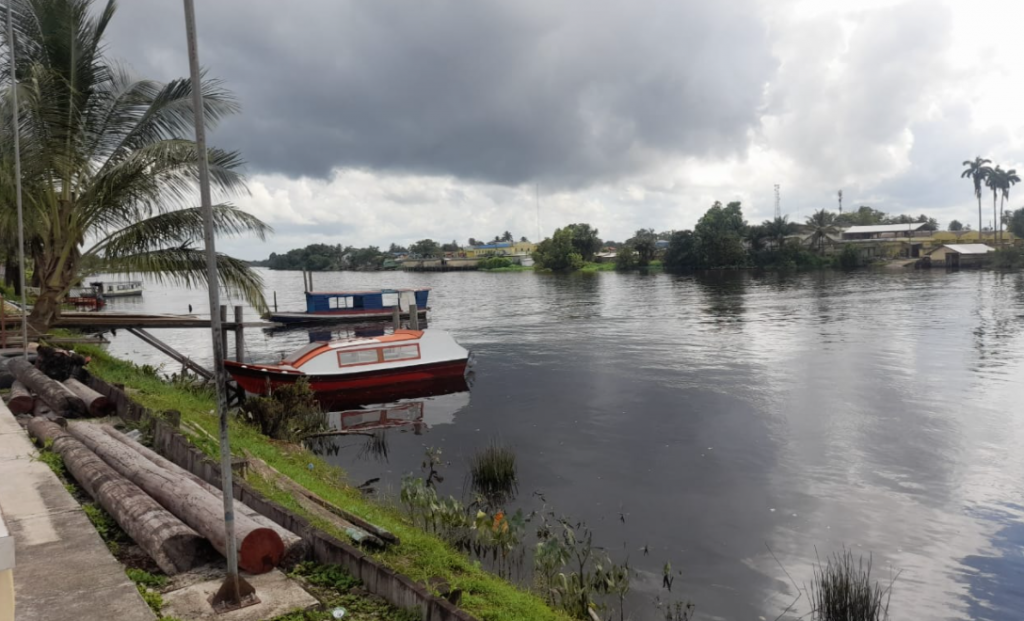 "This is a position that we hope that the rest of Guyana will log on to and support because this fight is against Government dictatorship, it's a fight against forced vaccination. And, as a people, we must awaken our consciousness and understand that Government should not dictate to individuals what they should and should not do with their own bodies." Figueira said
He said the government's measures are putting a strain on many communities across Guyana and not just in Linden and Region 10.
"This community has a lot of persons who are not on the formal business structure, so to speak, they are in the informal business setting and a lot of them do their own trades, so to speak their own entrepreneur business and now Government is saying to them that they will have to get a PCR test and they have to be vaccinated before they come in. This is a region that has the lowest vaccination rate and as such the business community is very cognizant that the majority of people in Region Ten that supports their businesses are unvaccinated and they have measures in place", he insisted.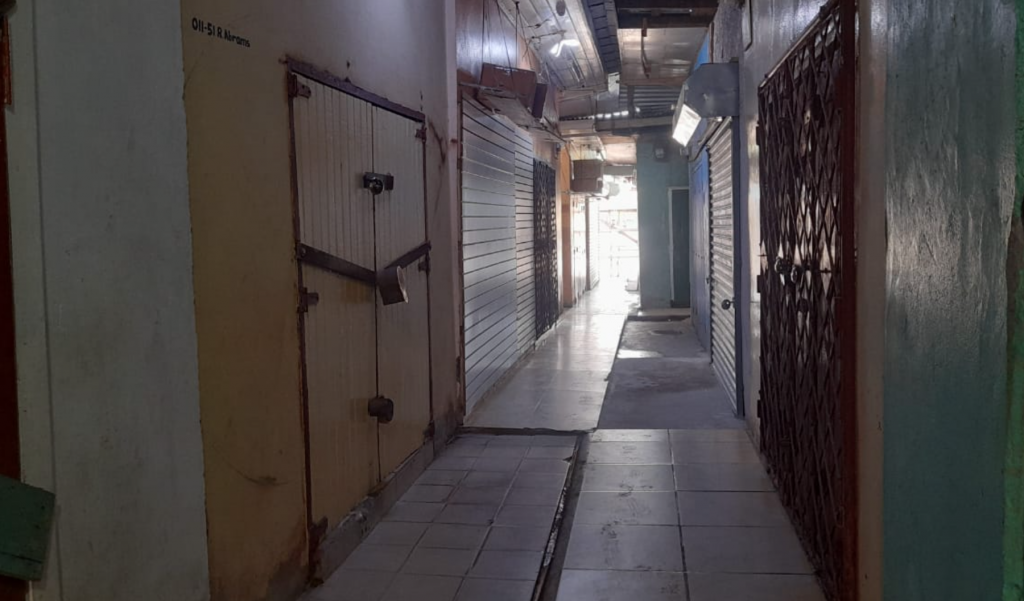 The Member of Parliament said the Government's vaccination policy is draconian and he supports his party's position that the policy should be withdrawn and citizens should be engaged more.
"I view as draconian and I believe that the Government has not yet thought out this policy, this position that they are articulating to the population. Now, being in possession of a vaccine card does preclude you from having COVID, doesn't prevent you from spreading COVID. So, the demand on Government particularly on the unvaccinated is unjust", the Member of Parliament said.
He said the government should conduct more widespread testing of persons who are unvaccinated and stop trying to get them to spend thousands of dollars at private companies to know their COVID-19 status.
Residents of Linden and Region 10 are hoping that the government will listen to their concerns and seek to engage them on the issues regarding the vaccination policy.