As the mining community of Region 10 went into a total lockdown today over the government's vaccination measures, Health Minister Dr. Frank Anthony lashed out at at the move, describing those behind the lockout as 'anti-vaxxers'.
He said people behind the lockout are the people responsible for the vaccine hesitancy in the region. Region 10 currently has the lowest vaccination rate in the country, but also has one of the lowest rates of new COVID-19 cases.
During Monday's COVID-19 update, the Health Minister said false information is being shared by persons about the virus and about the vaccines in the region.
"They are a bunch of people who are trying to make political mischief. So, you have some anti-vaxxers in Region 10 that are clutching at anything they can do to just tarnish the work that the staff is doing in terms of vaccination and managing COVID-19," the Health Minister said.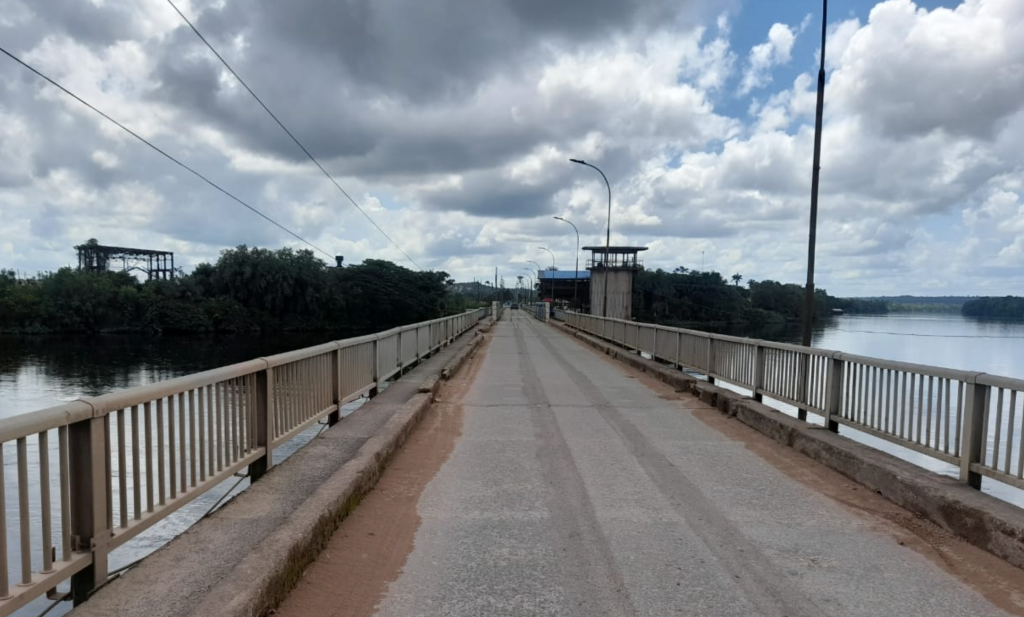 The protesters in Linden have repeatedly made it clear that they are not against vaccinations but are against the Government forcing them to get vaccinated, taking away their choice completely.
But the Health Minister contends that the vaccine hesitancy in Region 10 is a result of political mischief.
"Unfortunately, this type of political mischief, would create a lot of hesitancy in people's mind, and if they don't get vaccinated, they would be at a higher risk of getting infection, getting sick, and in some cases some persons would die," Dr. Anthony said.
It is the Health Minister's view, that all hands should have been on deck to ensure every citizen is vaccinated.
But the issue which has sparked widespread criticism is not vaccination, but the measures which have been put in place to get persons vaccinated and the restrictions imposed on persons who are unvaccinated.
"So, it is unfortunate that an issue where we should all have a common purpose, in keeping people safe, in keeping people protected, that this is now being used as the occasion to have and to spread political mischief. I would really urge those persons who are doing so, to desist from doing that," the Minister said.
Just this past weekend, the APNU+AFC Opposition again called on the government to rethink its vaccination requirement policy and to involve all stakeholders on the issue.
The Government has essentially locked the opposition out of the major discussions on its COVID and vaccination strategies.