Today marked one year since the brutal murder and mutilation of the Berbice teenage cousins, Joel and Isaiah Henry.
Three men are currently before the Courts for the double murder. But family members believe they are still a long way from finding justice.
The bodies of the two young boys were discovered in the Cotton Tree Backdam last September, triggering days of protests that gripped the attention of the country.
One year later, the mother of one of the teens, Joel Henry said she is still trying to overcome the grief and loss that she continues to feel.
"The pain was great, the pain was great, believe me. It hurts on to now. It really hurt me to lose my son without a reason", Ms. Gail Johnson said.
The mother added that at times she does not want to talk about her son's death and even tries to blank it from her memory, but that's not an easy task.
"There is an empty space in this home, despite I have many children, there is an empty space in this home", the still grieving Mother explained.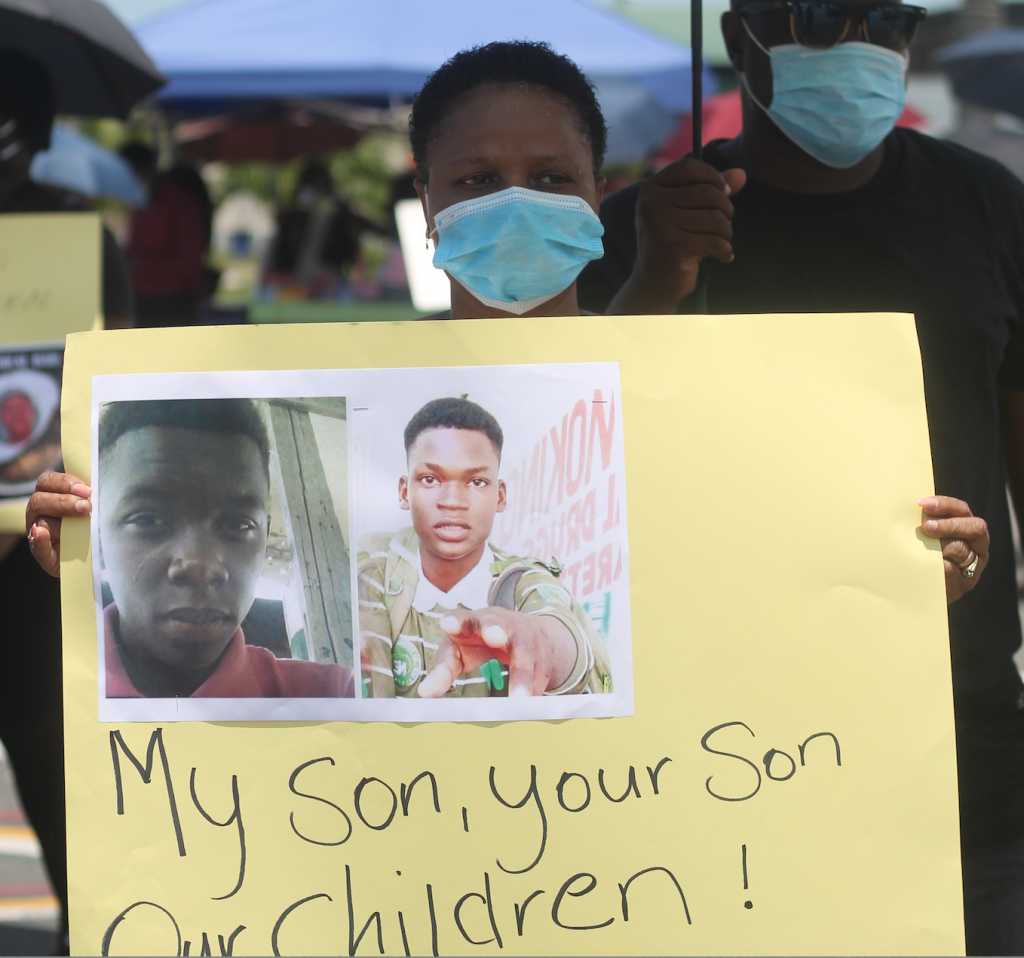 She said she is not too confident with the case before the Court, adding that she is more confident that her justice will come from God.
Meanwhile, the father of the other murdered teenager Isaiah Henry, said still feels hurt with the way his son's life ended. 
According to Mr. Gladstone Henry, his family has been broken and there is no picking up of the pieces.
"It has been very hard and painful that this day marks one day since Isaiah and Joel Henry have died and it has been very hard, in all angles of life; physically, spiritually, financially, it's been hard," Mr. Henry said.
The father said it appears as though justice in Guyana is more words than action and he feels that the real killers of his son and nephew are still walking free.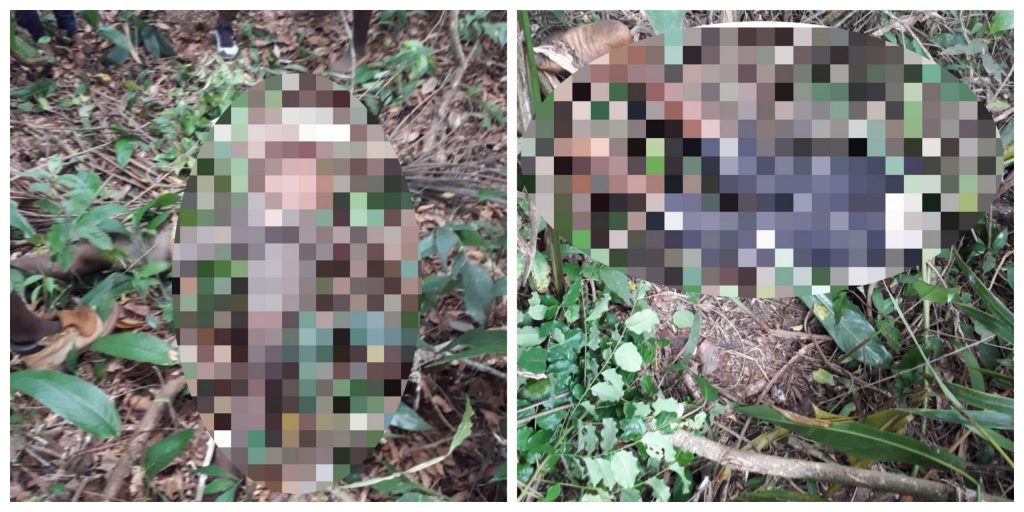 "The way how these boys die, we thought that we would have had justice in an early stage, the way how the policemen were going but as months went by, now a year. It made me wonder whether with all the commotion when the Police Force and the Joint Service were there, whether they were really searching for clues".
The father said the justice that was promised is still to be seen.
Joel and Isaiah Henry were reported missing two days before their lifeless bodies were found in the Cotton Tree Backdam. 
The families of the two teens plan to continue to hold out for justice and hope that justice will be served one day soon.