Magistrate Peter Hugh this morning ruled that the state had provided insufficient evidence against two Berbice men charged with the murder of Berbice teen Isaiah Henry.
However, the two accused Vinod Gopaul and Anil Sanchara will remain behind bars as the preliminary inquiry into the murder of the other teenager, Joel Henry is set to begin in August.
Gopaul and Sanchara were charged jointly with the murder of the two Henry cousins. A third man who was also charged with the double murder is being tried separately and his matter is ongoing.
During the preliminary inquiry into the murder of Isiah Henry, the state presented a total of 19 witnesses and none of those witnesses could tie the two men to the murder.
Attorney Dexter Todd who represented the two men explained to News Source that after the state wrapped up its case, there was no need to file a no-case submission since the evidence was so bad that it could not substantiate the charges in the first place.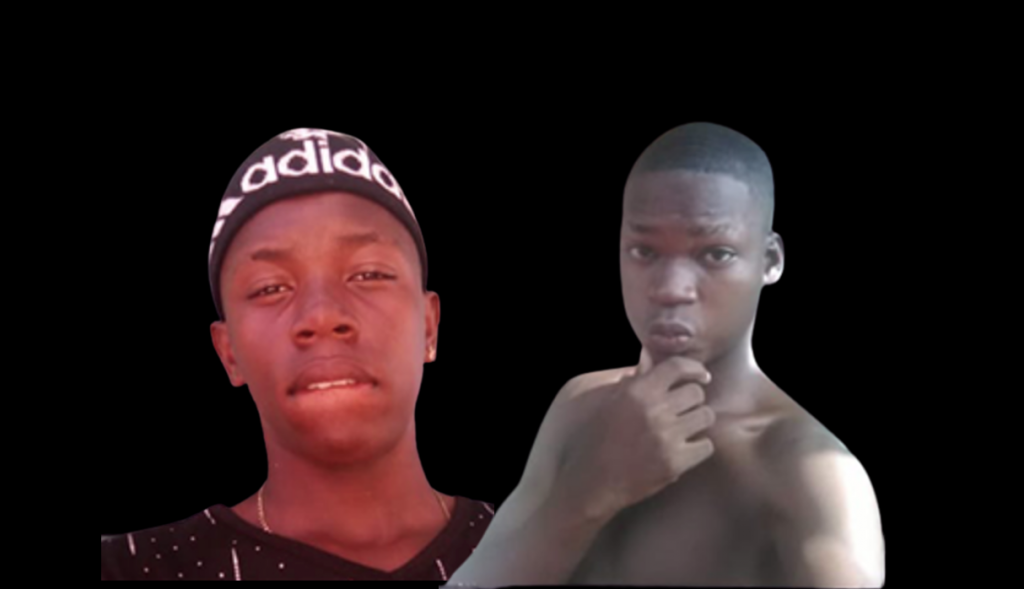 The Attorney said there should really be a probe into the Police Force's investigation of the murder of the Henry cousins since based on the evidence that was presented during the Preliminary Inquiry, it appears as though statements were padded with information and stories were concocted to tie the men to the murder of the teenage cousins.
News Source understands that during the preliminary inquiry, most of the witnesses called by the state did not stand by the statements that were presented to the Court, claiming that a lot of the contents in the statements were not presented by them.
The Magistrate ruled that the state has failed to provide evidence to substantiate the evidence against the two men.
The preliminary inquiry into the murder of Joel Henry is set to begin in a few weeks and the same evidence that was presented in the case that was dismissed today is expected to be presented in the upcoming case.
Berbice teens, Isiah and Joel Henry were found murdered in the Cotton Tree backdam in Berbice last September after they were reported as missing.
The teenagers were mutilated and chopped about their bodies. Their deaths led to days of fiery protests on the West Coast of Berbice.
Since then, two of their relatives have been charged in connection with two different murders in the same Berbice area of persons who were connected to early suspects in the Henry boys murder case.