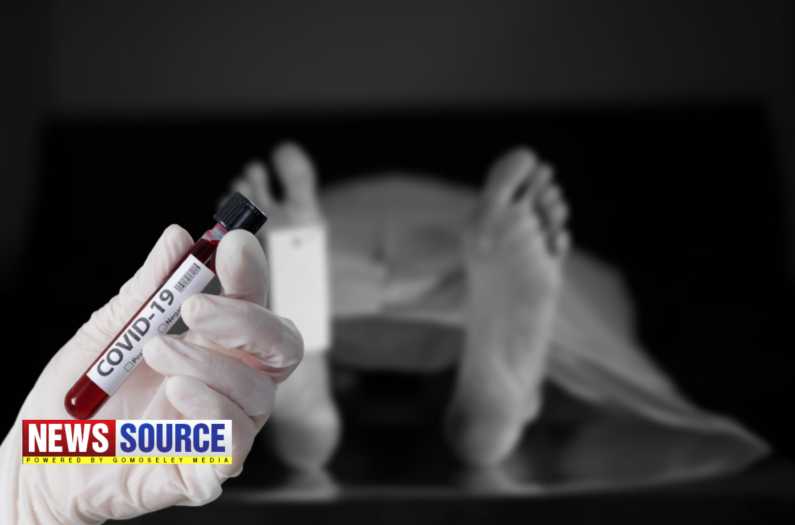 The COVID-19 death toll in Guyana made a jump to 587 as the country recorded an additional five deaths today. A 17-year-old boy from Region 4 is among the latest COVID fatalities.
Four of the five most recent deaths are from Region 4.
In the past three days alone, the Ministry of Health reported 13 new COVID-19 deaths.
The number of new cases has also been rising steadily. Based on the figures released by the Ministry of Health, the country has recorded 639 new cases of the virus in the past 7 days.
The country now has 1,068 active cases of COVID-19. Of that number, 980 are recovering at home while 88 are hospitalised. The COVID-ICU has 15 patients.
There is the fear that the fast-spreading and deadlier Delta variant of the virus is present in Guyana. The Ministry of Health has not dispatched any samples for sequence testing for that variant.
Guyana has recorded more COVID-19 deaths and new cases in the past four months than it did in the first year of the virus being present in the country.