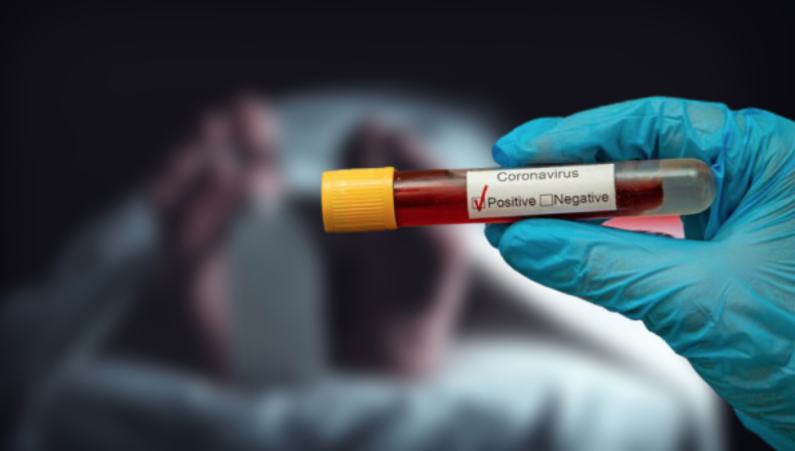 A 20-year-old man from Region Four is among 9 additional Coronavirus-related deaths that were reported today by the Ministry of Health.
Six of the nine additional deaths were unvaccinated persons.  One person was fully vaccinated and the other two were partially vaccinated.
The country's death toll has now climbed to 701. A total of 76 deaths have been recorded in the first two weeks of September, setting a new record for the highest number of deaths recorded over a two-week period.
The Health Ministry has also revealed that there are now 3,142 active cases of the virus in the country with 3000 of those cases in home isolation. 298 new cases were recorded in the past 24hrs.
Of the 142 persons in the hospital, 31 are in the Coronavirus Intensive Care Unit.
With 15 days still to go in September, the country has recorded almost 3000 new cases of the virus in the past two weeks of September.
Health officials are extremely worried about the development and are concerned that the COVID-19 hospital at Lilliendaal could face additional pressure with the flood of hospitalizations.